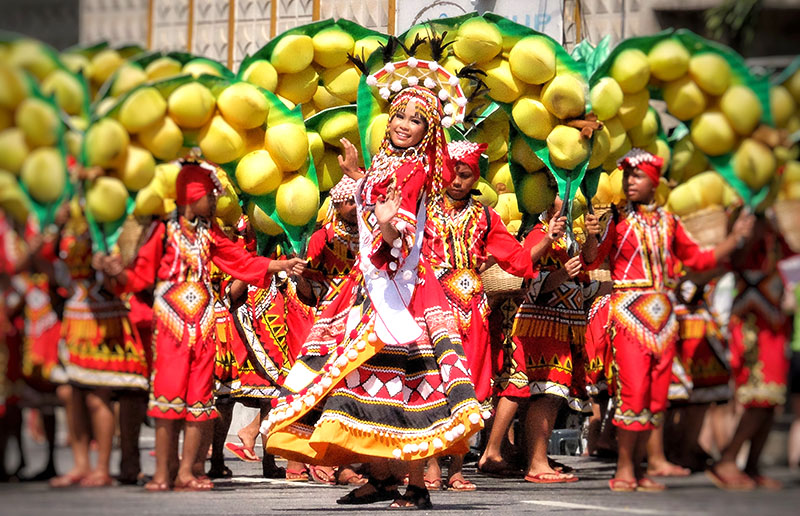 THE coronavirus pandemic may have changed the rules of the game but as American professor Leon Megginson once said "the species that survives is the one that is able to adapt and adjust best to its changing environment." Adaptation has indeed prompted everyone on this planet to the rules of the new normal including the Province of Camiguin when it successfully held its virtual Lanzones Festival from October 18 to 25.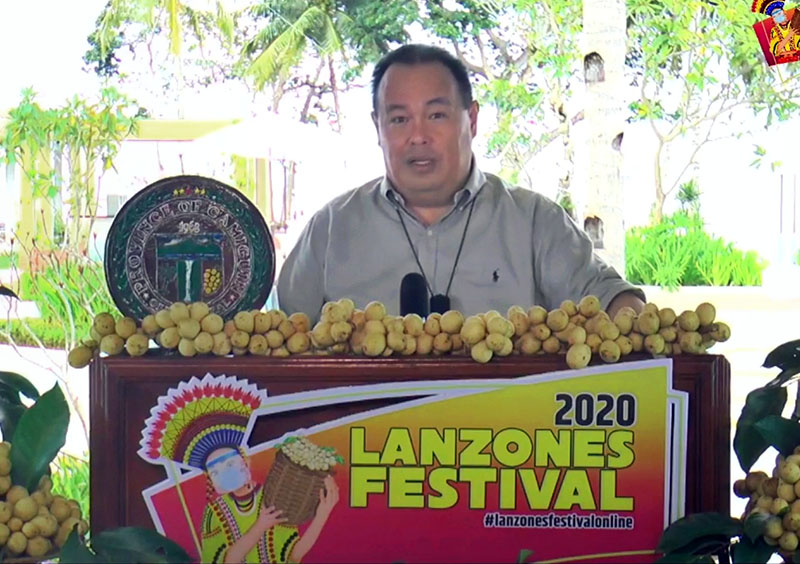 Mind you, the festival of "the island born of fire" wasn't just the usual throwback of past celebrations.
"We created virtual activities, such as Buwahan TikTok Challenge, Handurawan online photo contest, Online Digital Cover Poster Design contest, Camiguin Vlogging competition, Agama Ki Ta Paksoy Design Competition, Ag Adorno Ki competition (participated by the five municipalities), Online Trivia Games, and Foodscape, a cooking show featuring our local delicacies," said Governor Jurdin Jesus M. Romualdo during an online press forum.
Aside from online merriment, the province also initiated to sell their well-loved products online via Mine! Online Selling and Ugmad, a partnership with the Department of Trade and Industry.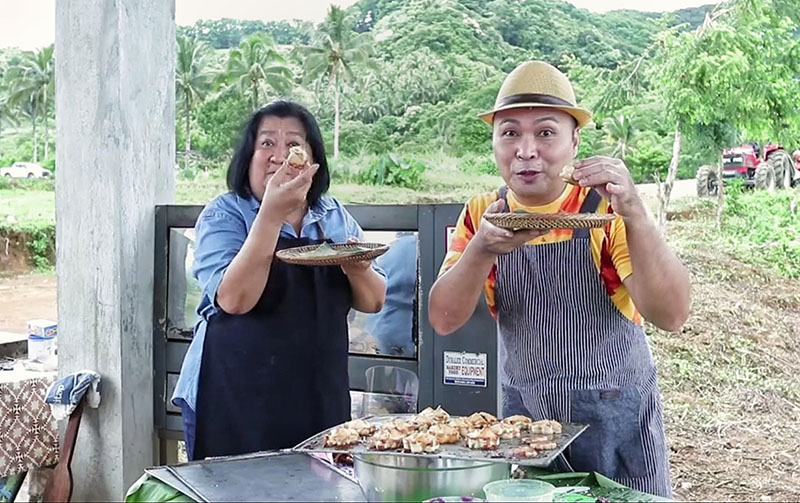 "Our traders have also sent fruits to the Lanzones Fair pop-up store outside the Department of Tourism X office in LimKetKai Mall in Cagayan de Oro City," he added.
In spite of having fewer harvest this year due to the extended summer season, Romualdo said the volume is still sufficient. This year's harvest is estimated to be at around 100,000 boxes (at 20 kg per box), less than half of what it was able harvest in 2019. The peak of Lanzones season in the island is from October to November.
"We assure everyone though that we always have consistent harvest each year. This is after we crossbred local variety with Longkong (Lansium parasiticum), and came up with a more resilient and sweeter Camlong variety," he explained.
The governor also emphasized that they made the events digital in order to make sure that there won't be mass gatherings and persuade everyone to stay home.
"Camiguin remains to be one of the safest in the country with no local transmission," he said. At the onset of pandemic, the province was among the first to set health protocols, impose travel restrictions and establish a robust contact tracing procedure.
Morever, Romualdo mentioned that they are planning to gradually reopen tourism by December or January 2021 as soon as they are able to acquire two reverse transcription-polymerase chain reaction (RT-PCR) testing machines for the province.
Romualdo also takes pride in effective recovery protocols and action plans that they have established in response to the crisis with the Clean Camiguin Pandemic Response Playbook.
The playbook consists of protocols on public safety as well as essential guidelines on the new norms in tourism. It also aims to provide direction and guidance to host communities, business stakeholders, national and local government leaders as well as for tourists.
"While it saddened me to see the grandstand empty for the first time in 40 years, we still have to keep mind that we need to celebrate safely and responsibly," he quipped.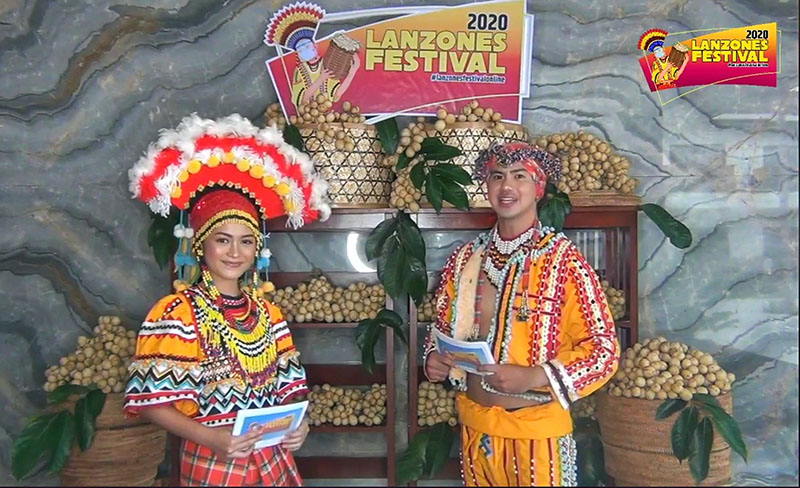 The lockdown, however, afforded the island province time to improve its facilities, establish a carrying capacity, and to study on how to operate tourism attractions in a more environmentally sustainable and responsible way.
"A better, cleaner and more responsible and sustainable Camiguin will wait for you," said Romualdo.
Camiguin's Lanzones Festival virtual activities can be viewed on its official Facebook page, Instagram account and official website, visitcamiguin.ph. Awarding of winners in the various festival contests is scheduled on October 31.