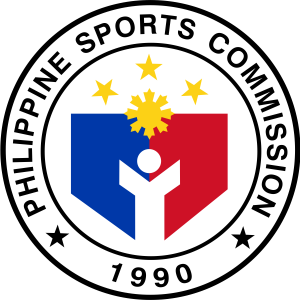 Clarifying reports on the disbursement of the P6 Billion total fund of the 30th Southeast Asian Games hosting, Philippine Sports Commission Executive Director Atty. Guillermo Iroy, Jr. confirmed that only around P1.4 Billion was released to the Philippine Southeast Asian Games Organizing Committee (PHISGOC).
"The disbursements were straight forward and paid for expenses they were allocated for," explained Iroy.
The PSC official related that procurement of various equipment and services were made through the Department of Budget Management Procurement Service.  Releases were also made out to the Philippine Olympic Committee which handled the purchase of most sports equipment coming from international and Asian federation accredited suppliers overseas.
The PSC made direct payments totaling around 900 million.  This covered payments for accommodation, sports equipment, transportation, catering, allowances of technical officials, freight forwarding services, and other expenses, as endorsed by PHISGOC.