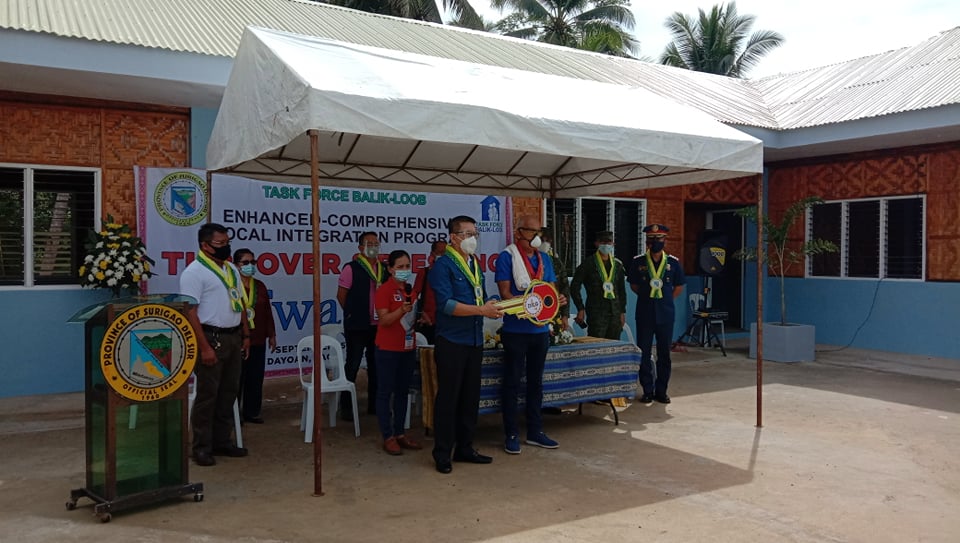 THE DEPARTMENT of Interior and Local Government (DILG) turned over a newly constructed halfway house to the provincial government of Surigao del Sur on Sept. 15.
DILG provincial director Pedrito Alacaba spearheaded the turnover of the facility to Surigao del Sur Governor Alexander T. Pimentel in a simple ceremony in Barangay Dayoan, Tago town.
In his acceptance message, Pimentel thanked the national government for funding the building that will benefit former rebels in the province. The DILG provided P5 million for the construction.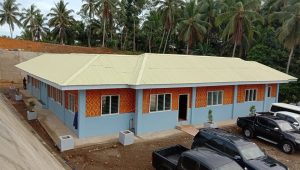 Pimentel added that with the active support of all the members of the Regional Task Force to End Local Communist Armed Conflict (RTF-ELCAC), he is optimistic that the insurgency problem in his province will end within President Duterte's term.
Meanwhile, Maj. Gen. Andres C. Centino, commander of the 4th Infantry Division, underscored the role of the LGU in maintaining the halfway house.
"We are looking forward to the operationalization of this facility. It will greatly help he deradicalization and rehabilitation of our FRs (former rebels) prior to their integration to the mainstream society," Centino said.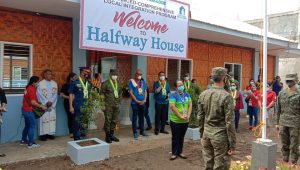 "The halfway house will serve as a processing center for surfacing rebels. They will temporarily stay in this facility while their benefits under the Enhanced Comprehensive Local Integration Program (E-CLIP) are being processed," He added.
Centino also reiterated his call to the remaining CPP-NPA members to return to the folds of the law and avail of the government programs to lead normal lives.
Brig. Gen. Allan Hambala, commander of the 401st Infantry Brigade; Col. James Gofort, Surigao del Sur police provincial director; and representatives of RTF-ELCAC member agencies and former rebels, also attended the ceremony.