Metro Manila, Philippines, 10 September 2020 – GoRemote, a free web application for online job seekers and recruiters was recently launched. Developed by Dorxata, a local full-service digital transformation agency composed of a team of young, passionate, and innovative professionals, GoRemote (www.goremote.ph) is a remote-only jobs board made by Filipinos, exclusively for Philippine-based talents.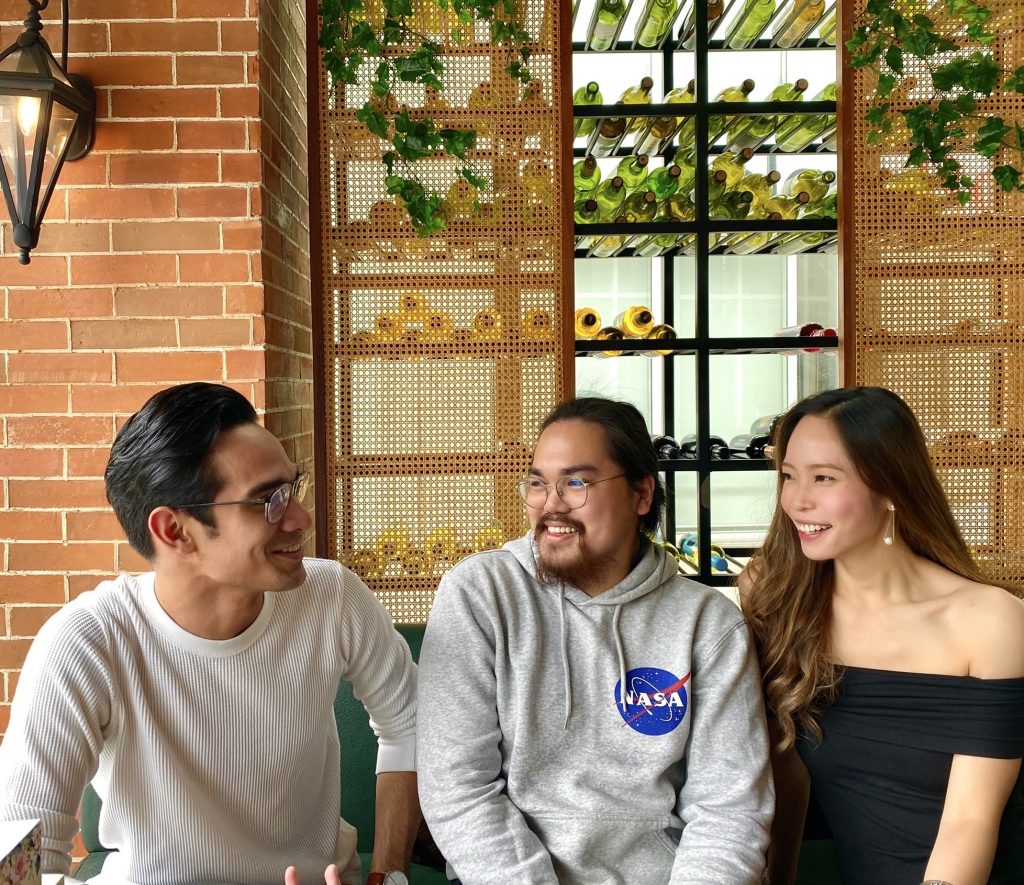 Many businesses downsized during the pandemic, leading to a huge number of employees being laid off. Because of health and safety concerns, operations were halted, resulting in decreased sales as non-essential industries could not open.
Businesses that were able to operate, although struggling to keep afloat, have accepted the need to shift and adjust their business landscape, including allowing employees to work remotely. The Work From Home (WFH) concept then became part of the new normal.
This gave Miko Garrido, founder of Dorxata, together with his co-founders Victoria Escover and Josh Navoa, the idea of GoRemote. Coming from the success of their work arrangement in Dorxata, which was 100% remote even before the pandemic, they saw the immediate need to develop a platform where job seekers and recruiters could meet at the comfort of their homes. "We want people to feel safe when they're searching for work, so they don't have to choose between their health or making a living," says Garrido.
The GoRemote founders have been working remotely even before COVID-19. Garrido adds, "we experienced first-hand how it helped us weather the pandemic itself. Now, we want to help other companies extend that same opportunity to others, and at the same time, support and showcase Filipino talents with GoRemote."
GoRemote welcomes companies from around the world to post their job listings on the site for free. GoRemote also ensures that the companies posting their openings are legitimate and can offer fair compensation and good working conditions to their employees.
GoRemote is streamlined for ease of posting and application, eliminating unwanted and unnecessary steps, procedures, and aspects of existing similar applications.
"Our hope is for GoRemote to become a space people can always trust to provide employment—even in post-COVID times," Garrido concludes.
For job listings, visit GoRemote on www.goremote.ph. For more information on Dorxata, visit www.dorxata.com .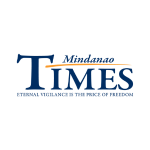 Advertiser posts are paid posts published by Mindanao Times. For inquiries, message us at our Facebook Page, www.facebook.com/MindanaoTimes.