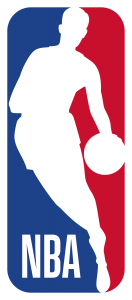 MANILA– The National Basketball Association (NBA) today announced a multiyear partnership with leading media network Cignal TV, Inc. (Cignal) and a multiyear partnership expansion with digital services provider Smart Communications Inc. (Smart) to deliver NBA games and programming to fans in the Philippines through free-to-air, satellite television and over-the- top streaming.
Beginning Friday, July 31 with the 2019-20 NBA season restart, national free-to-air channels TV5 and ONE Sports will broadcast live NBA games for the first time, including four games every week. TV5 and ONE Sports will air select "seeding games" and playoff games through the first and second rounds, while the Conference Finals will be televised in its entirety between the two channels. The 2020 NBA Finals will be broadcast exclusively on TV5.
Through this partnership, pay TV provider Cignal will also launch NBA TV Philippines, a localized version of NBA TV – the league's dedicated 24/7 channel – which will feature live games and original programming in high definition. As an expansion of its existing partnership with the NBA to distribute NBA League Pass, the league's premium live game subscription service, leading digital services provider Smart will livestream NBA TV Philippines through its new over-the-top service, which will be available exclusively to the network's paid subscribers.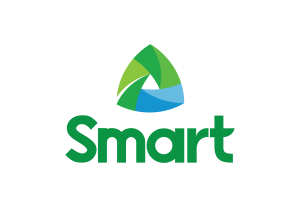 "The NBA restart is set against a uniquely challenging moment in time for our fans in the Philippines, who are among the most passionate and dedicated NBA supporters in the world," said NBA Asia Managing Director Scott Levy. "We are excited to partner with Cignal and Smart to bring NBA games to a nationwide audience, and we hope to play a role in lifting the spirits of Filipinos by bringing our fans together through their shared love of the game."
1
"We at Cignal TV are extremely thrilled to bring the world's biggest basketball league back to every Filipino home," said Cignal TV President and CEO Robert Galang. "Our partnership with the NBA is a huge milestone in our mission to bring the best content to our viewers and subscribers. With three channels broadcasting the games, Filipinos now have the chance to experience the NBA live on free TV channels TV5 and ONE Sports, and on Cignal TV's NBA TV Philippines in high definition. The game we all love is now truly home."
"As some of the world's biggest basketball fans, the hunger for live basketball action is in our DNA," said Smart President and CEO Alfredo Panlilio.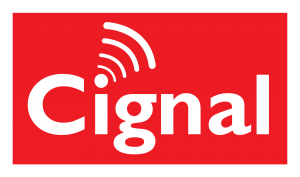 "This is why we at Smart could not contain our excitement as we partner with the NBA to bring the world's premier basketball league to the fingertips of Filipinos. This reinforces our commitment to bring amazing experiences through technology made simple by Smart."
Additionally, Smart will relaunch NBA.com/Philippines, the league's official digital destination in the country, later this year. NBA.com/Philippines will provide fans with access to game highlights, stats, standings, scores and schedules, as well as features and analysis from its roster of sports journalists.
As part of its NBA season restart promotions, Cignal is launching "The Game You Love is Home" campaign, which will feature the availability of NBA TV Philippines on select postpaid and prepaid ultimate HD plans. Fans can visit www.cignal.tv to learn more about Cignal's postpaid plans and prepaid load options.
Smart subscribers can visit www.smart.com.ph and follow Smart on Facebook to discover postpaid and prepaid offerings that will enable users to livestream NBA TV Philippines on Smart's streaming platform. PR