The provincial government has started awarding loan takeout to three homeowners associations who are among those who will benefit from its million housing project.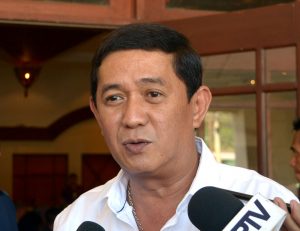 In a press statement, the provincial government said members of the three groups will be the first to be relocated in the 12-hectare property in Barangay Don Martin Marundan in Mati City, the provincial capital.
The owners of the property also received during the event the P42 million checks paid to them for the property as the beneficiaries, 743 of them, also received their notices of takeout for the project.
The provincial government will also start the undertaking within the year to ensure that the beneficiaries will be able to relocate to their new homes as soon as possible, said Flor Tabanao, provincial housing project coordinator.
Lawyer Ronald Saco, senior vice president for operations at the Socialized Housing Finance Corp., the partner agency for the project, said that unlike other housing projects, homeowners in the projects are the ones who decide on its every aspect.
"People are given the chance to design the community according to their preference," said Saco.
Rey Trinidad, Mandaya, Muslim, Bisaya Homeowners Association Phase 2 president, speaking in behalf of the beneficiaries, said that the project essentially provides low-income residents of the province to have decent shelter at a very affordable amount. 
"If it wasn't for this program, most of us would not even get the chance to own a home," Trinidad said as beneficiaries will just pay for 25 years a monthly amortization of P370, an amount that can only be collected if the houses are completed.
Gov. Nelson L. Dayanghirang said the project will help address the 50,000 housing backlog in the province, a huge number that prompted his administration to craft a housing project that will suit the need of his constituents.
"Every family deserves to have a decent home," Dayanghirang said.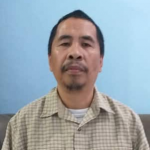 Managing Editor at Mindanao Times