Aldevinco Shopping Center is home to over 100 stores displaying colorful ethnic crafts that showcase the distinct identities and incredible talent of the Filipino people. It draws tens of thousands of visitors annually, making it one of Davao's top tourist spots.
However, with tourism among the most affected sectors of the pandemic, the local businesses in Aldevinco Shopping Center need the support of fellow Dabawenyos. Revisit Aldevinco Shopping Center and see it in a different light. It stores so many treasures just waiting to be discovered. Here is a list of establishments that are currently open for business from Monday-Saturday, 9:00 am – 5:00 pm:
Moneychanger
• Ada Singapore
• JLA Money Changer
• Singapore III
• Julie Trading
• Nurha's Gift Shop
• Shayman Gift Shop & Money Changer
• Ashnor Gift Shop
• Weasel Boutique
• Alshizamin Souvenir Shop
• Jaydee's Boutique
• Here and Now Boutique
Services
• Caubang Law Office
• William Tui Law Office
• Plariza-Oesterdal Dental
• Avon
• Global Key Reps Destination Marketing
• Hills Finance Corp.
• JM Piñol Realty & Brokerage
• Lebosada Dental Care
• Veneracion Dental Clinic
• Credit Lane Lending
• Arlasco Security Agency
• MAIN Manpower Agency
• Central Books
Batiks, Pearls, Handicrafts
• JR Davao
• Sabur Gift Shop
• Ayla Pearls
• Casan Gems and Pearls
• Jeffrey's Gift Shop
• Wanida's Gift Shop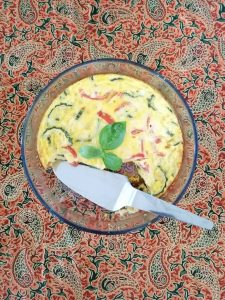 • Jasmina's Gift Shop
• Hamida's Gift Shop
• Alisha's Gift Shop
• Omar Souvenir Shop
• Nurlika's Gift Shop
• Han N Jana Gift Shop
• Jaehanne Gift Shop
• Nur-Aimars Gift Shop
• Hafilan's Gift Shop
• Zamzam III
• Meracie's Gift Shop
• Del's Gift Shop
• Arlene de Castro Gift Shop
• Jana's Boutique
• Loifranz Souvenir Shop
• Algemca's Boutique
• Milsan's Gift Shop
• Amirodin Gift Shop
• Maylao Native Collection
• SPM Sonia's RTW
• Anwar Collections
• LPPasia Batik
• Razul Antique Shop
• Aljalilah Gift Shop
• Pedmel Gift Shop
• Joseph's Batik
• Dehlias Batik Shop
• Sheila Te Store
• Sam-J Boutik
• Belen's Collection
• Amani and Ulama Souvenir Shop
• Ulama House of Batik
• Kaela Nicole Gift Shop
Fruits & Food
• Peiggy Pomelo
• Dreambucks Coffee Shop
Your Neighborhood Commercial Center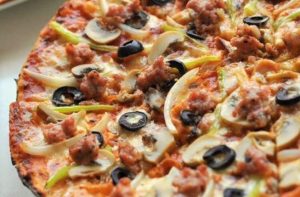 Set right along Diversion Road in Ma-a, The Shoppes at Wood Lane is a commercial strip featuring some of Davao's most-loved restaurants, as well as convenient services for the residents of nearby communities. These establishments and offices are open to serve your needs:
• CMG Realty, Inc. 8:00am – 5:00 pm
• Picobello Ristorante Italiano 11:00am – 7:00 pm
• JRDM Builders Corp. 8:00am – 5:00 pm
• Choice Mart by NCCC 8:00am – 7:00 pm
• Origani Davao 8:00am – 5:00 pm
• Davao Barrio Bistro 11:00am – 7:00 pm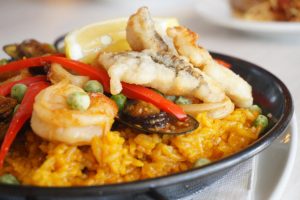 • BDO Unibank, Inc. 8:30am – 3:00 pm
• The Red Tomato 11:00am – 7:00 pm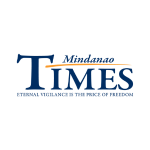 Advertiser posts are paid posts published by Mindanao Times. For inquiries, message us at our Facebook Page, www.facebook.com/MindanaoTimes.