The inflation rate of the Davao Region in June was at 1.9%, a rate just like the previous month, and was mainly due to absence of movement in educational sector, whose segment even went further down by 3.1% in May in a year-on-year basis, the regional office of the Philippine Statistics Authority.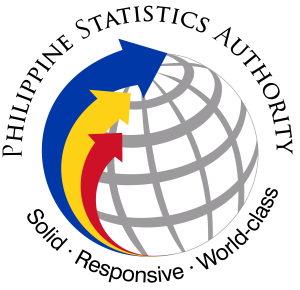 At the same time, the value of the peso, based on the 2012 level, was still at 81 centavos.
Among the provinces, those who registered a decline in inflation rate for June compared with the previous month were Davao del Norte and Davao de Oro at 2.2% and 2.6%, respectively, although the same rates were higher than the regional rates.
Both Davao Oriental and Davao del Sur, on the other hand, also registered lower rates compared with the regional rates at 1.8% and 1.7%, respectively. However, the rates of the two provinces were a bit higher compared with the rates in May where they registered 1.6% for Davao del Sur and 1.2% for Davao Oriental.
Vegetables and fruits, however, sustained a higher annual growth in inflation, while other food items like fish and others that contained sugar and honey, went down.
The agency also reported that decreases were monitored in annual indices of health; furnishing, household equipment and routine maintenance of the house; and restaurant and miscellaneous goods and services.
Significant annual growth, however, were monitored in transportation, housing, water, electricity, gas and other fuels.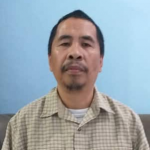 Managing Editor at Mindanao Times