OFFICES of the Department of Trade and Industry (DTI) in the Davao Region have intensified their monitoring of businesses that have been operating following the easing of the health protocols since the start of the month.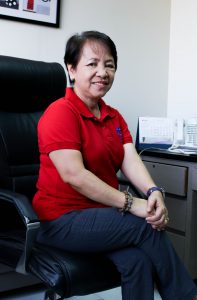 The regional office of the agency said in a press statement that the monitoring activities is "to ensure that they have been complying with the prescribed guidelines, especially when operating under the new normal."
DTI Regional Director Maria Belenda Q. Ambi said these activities are also a vehicle to inform business owners and their employees of the guidelines that the agency has put out and to allow these establishments to rectify whatever missteps they may have taken.
"DTI is not all about giving sanctions to violators. We are here to help them improve their operation as well. It is always our goal to enable businesses while we continuously protect our consumers," said Ambi.
She also called on the public to obey the order of the city government to stay at home if possible and to practice minimum health standards as much as possible, like wearing of face masks and observing of physical distancing when outside of their homes and for them to wash their hands frequently and properly.
Among the orders that the agency and its partner agencies that have released are the guidelines on how to prevent the spread of the Covid-19 in the workplaces, the guidelines on the practice of minimum health protocols in salons and barbershops as well as those for dine-in services like restaurants and fastfood establishments.
The agency, as of July 1, reported that its offices monitored 150 establishments in the region, 57 of them were barbershops and salons, 81 restaurants, two business process outsourcing and 10 malls and similar establishments.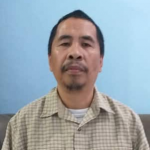 Managing Editor at Mindanao Times