THE Mindanao Development Authority (MinDA) is crafting a masterplan for sustainable vegetable and high value crops production for Bukidnon which will have an environmental protection component.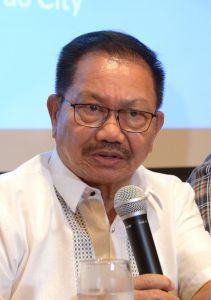 In a social media post yesterday, Secretary Emmanuel F. Piñol, MinDA chair, said the plan, which is to be presented at the end of the month to funding agencies, will cover four upland towns of the province as the agency has started geo-mapping of the project.
The project will cover about 50,000 hectares of farms at an elevation of about 1,200 meters above sea level and "is projected to be developed into a major vegetable and high value crops production area, said Piñol. 
"MinDA will source funding for the project with the support of other national agencies and Official Development Assistance provided by foreign donor agencies," said Piñol as he pointed out that the first phase of the geo-map will also identify the watershed and headwaters in the towns w hich will cover 12 barangays of Impasugong, Talakag, Sumilao and Lantapan.
The geo-map "will also delineate the production areas and identify streams, creeks and rivers which will be the source of irrigation water using both solar-powered irrigation and ram pumps" and will include critical road networks that will be used in transporting the produce to the highway or consolidation facilities, he added.
Aside from the initial results of the geo-map, also to be presented next tweek to Gov. Jose Ma. Zubiri and officials of the four towns will be the models for solar-powered irrigation systems and the pamp pump irrigation system.
Presenting the ramp pump system will be Negros Occidental-based Auke Idzenga, a Ramon Magsaysay awardee for innovative water supply systems.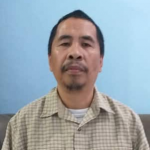 Managing Editor at Mindanao Times