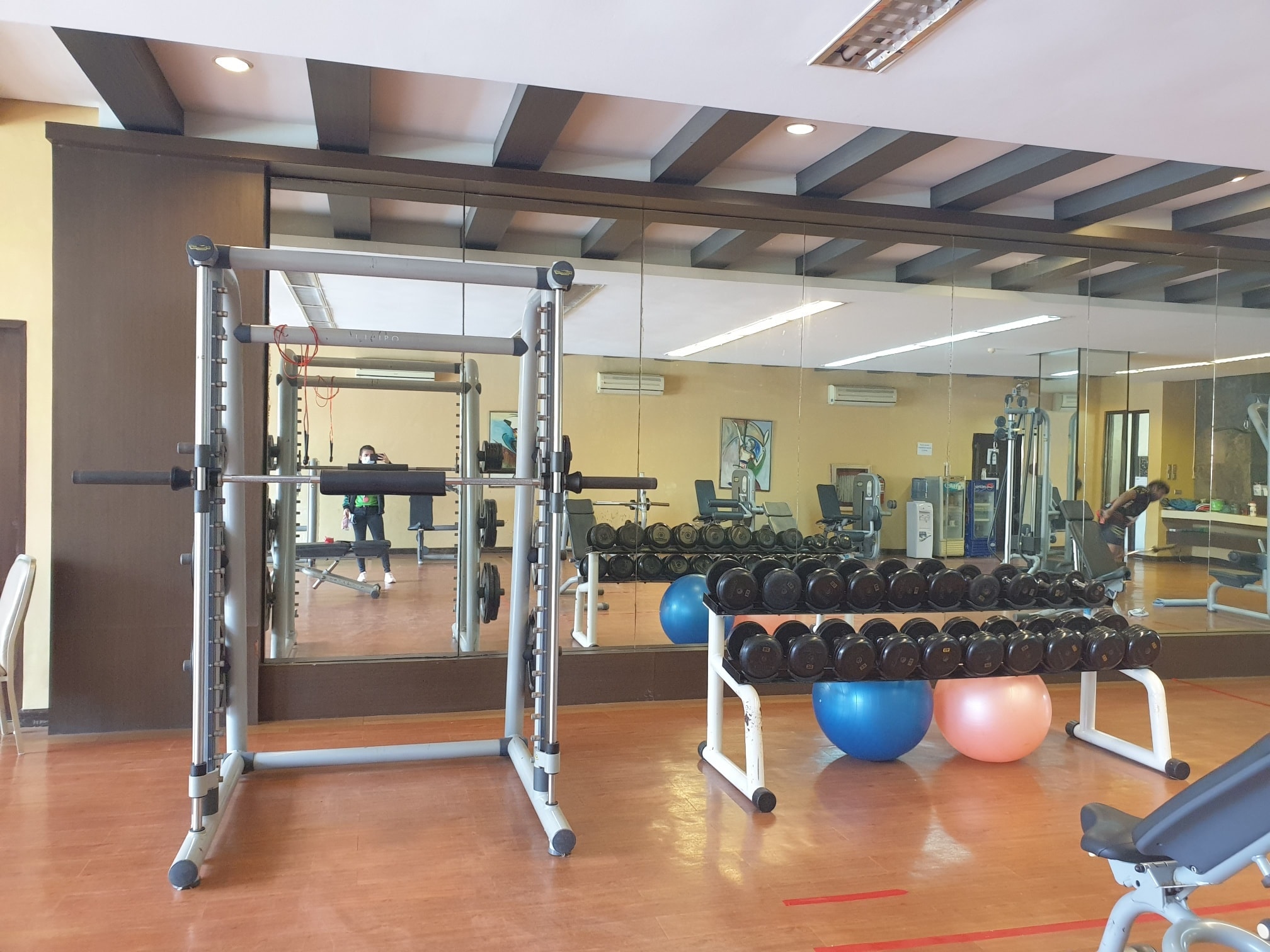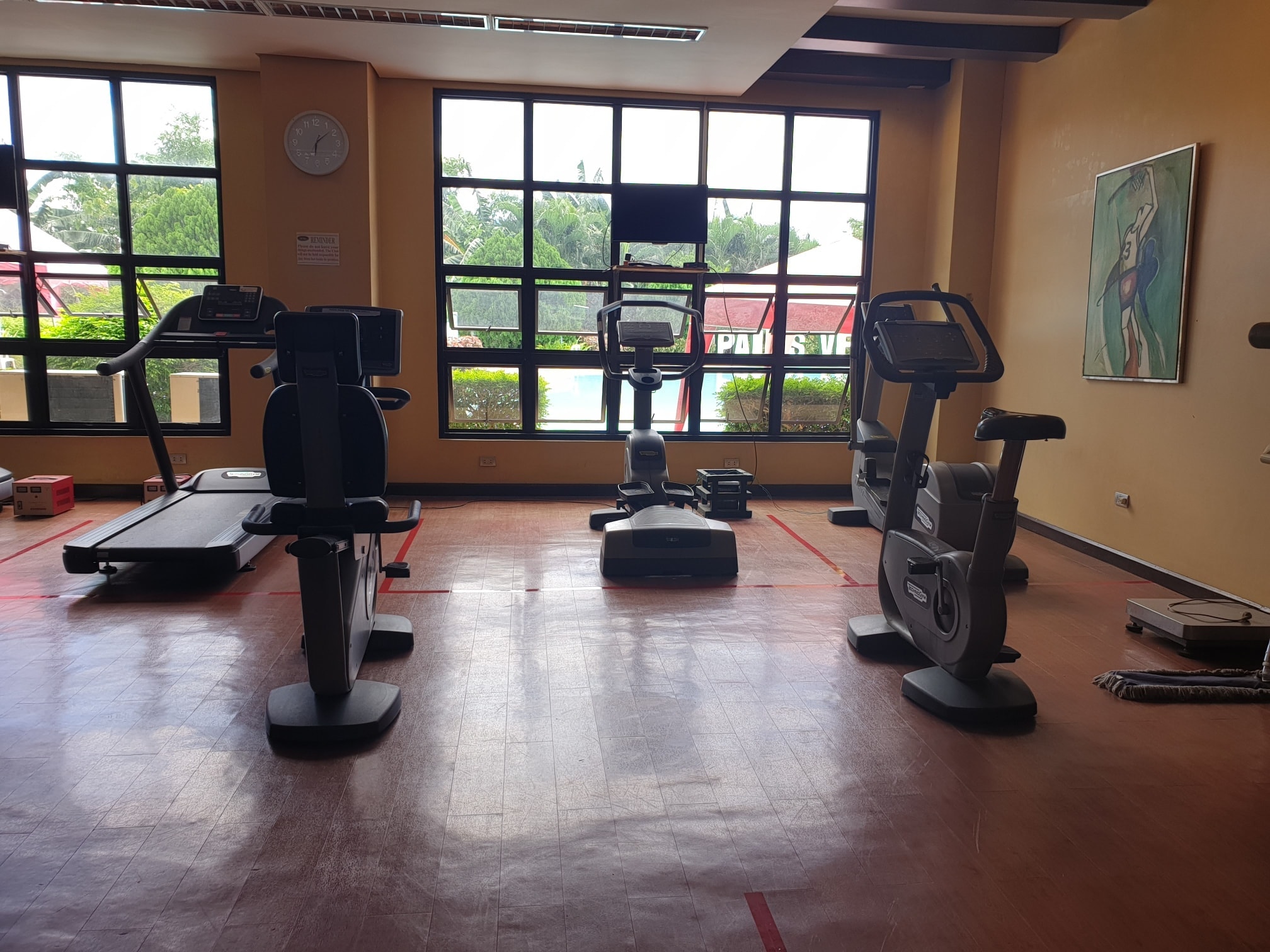 DAVAO CITY – The Rancho Palos Verdes Sports Club reopens its fitness gym on July 7, 2020 after the city shifted its community status to Modified General Community Quarantine (MGCQ).
It will be open for its members and guests from 7 a.m. to 7 p.m. every Tuesdays until Saturdays, according to Rancho Palos Verdes general manager Tommy Inigo.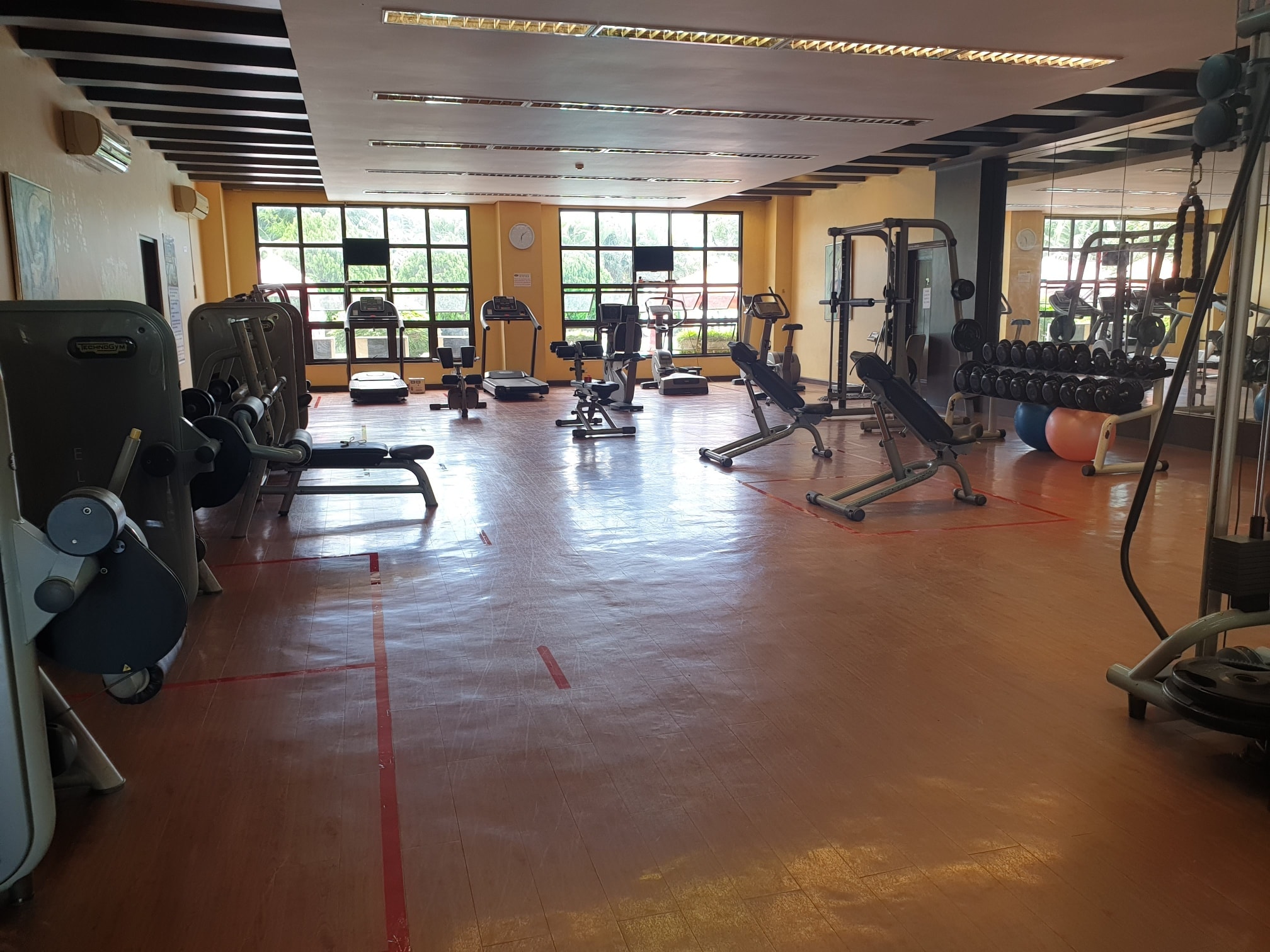 Inigo added that members and guests are encouraged to bring their own towels, toiletries and disinfectants upon entering the fitness gym.
"There will be no use of lockers, showers and sauna," Inigo said.
On the other hand, the Rancho Palos Verdes Sports Club also reopened its swimming pool, badminton and tennis courts recently for its members and guests. The use of face masks, foot bath and disinfectants is a must upon entering