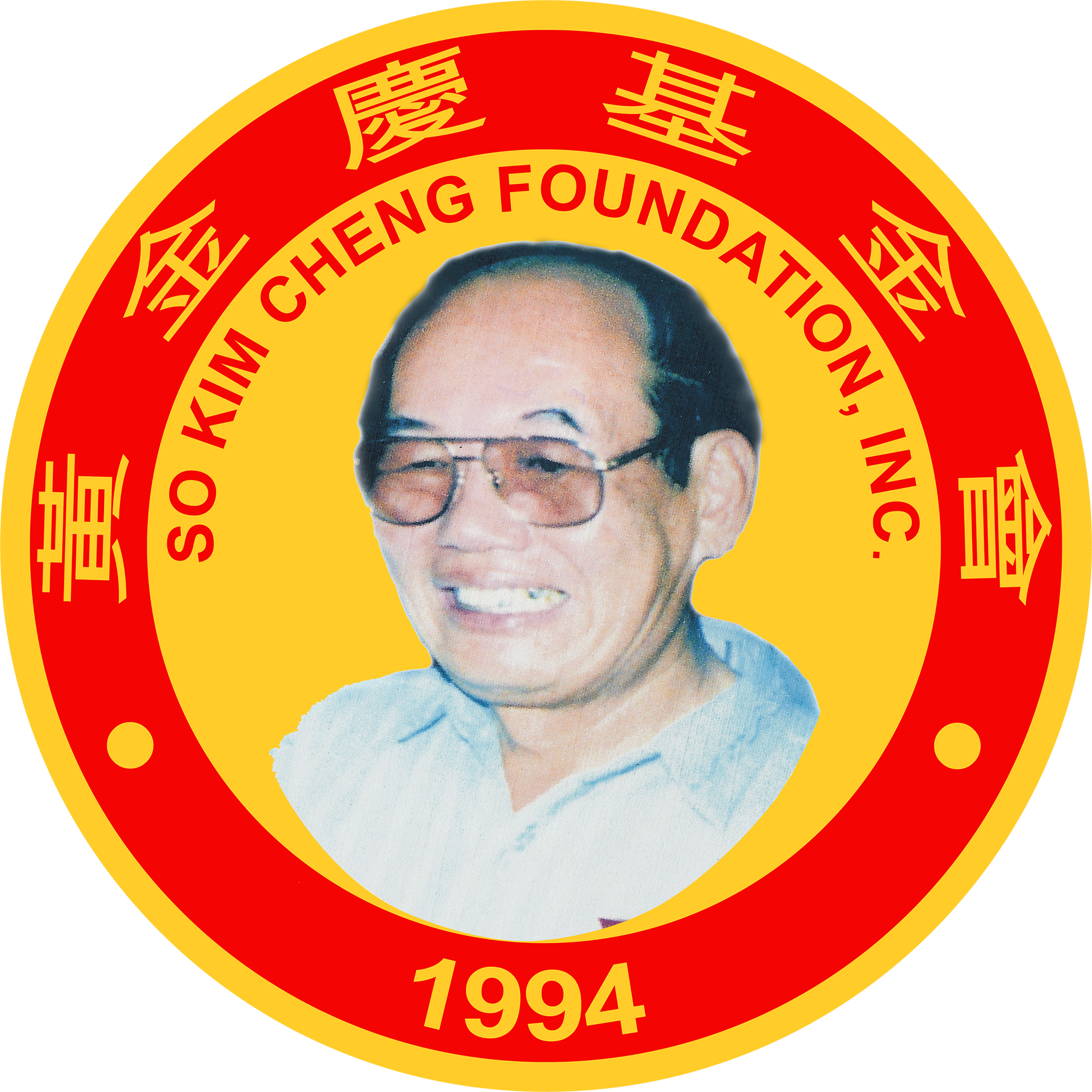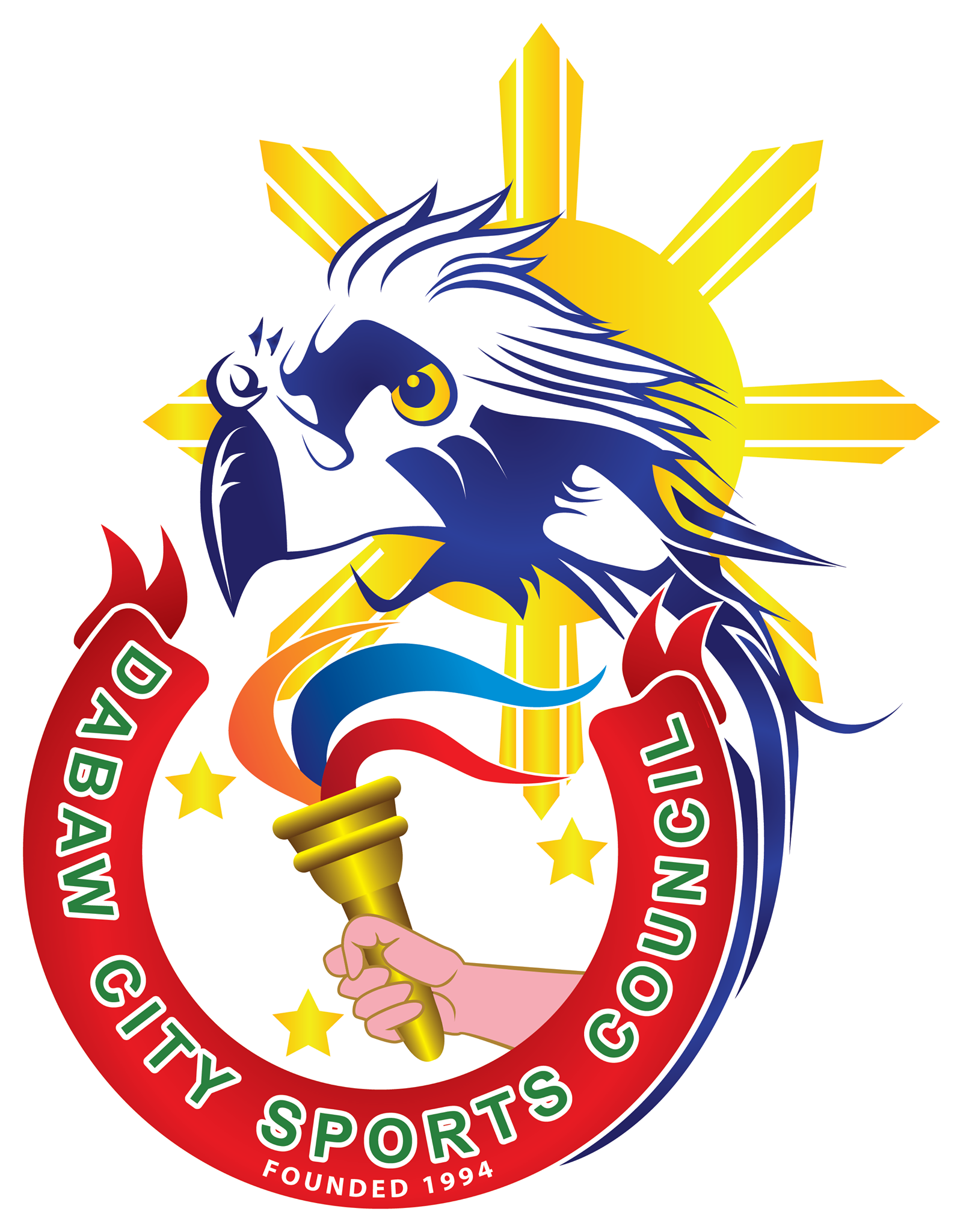 DAVAO CITY – The 2020 So Kim Cheng Sports Foundation Incorporated and the Davao City Sports Council Incorporated bared its list of outstanding athletes and respective citations in preparation for its annual July 22 sports awards night.
"We will still have a meeting regarding on how we would stage our awards night due to the pandemic. We were thinking of having a virtual awards for the first time via zoom but will still have to finalize it," said Davao City Sports Council Incorporated public relations officer Jerson Tamayo.
According to Tamayo, the board just finalized the list of its outstanding athletes who will be the awardees for this year and citations for teams and sponsors.
Topping the list are Robert Lawrence Avacena of karatedo and Sherhalee Bulaso of arnis who are this year's Male and Female Athlete of the Year awardees after a thorough deliberation by the Davao City Sports Council Incorporated and approved by the So Kim Cheng Sports Foundation Incorporated.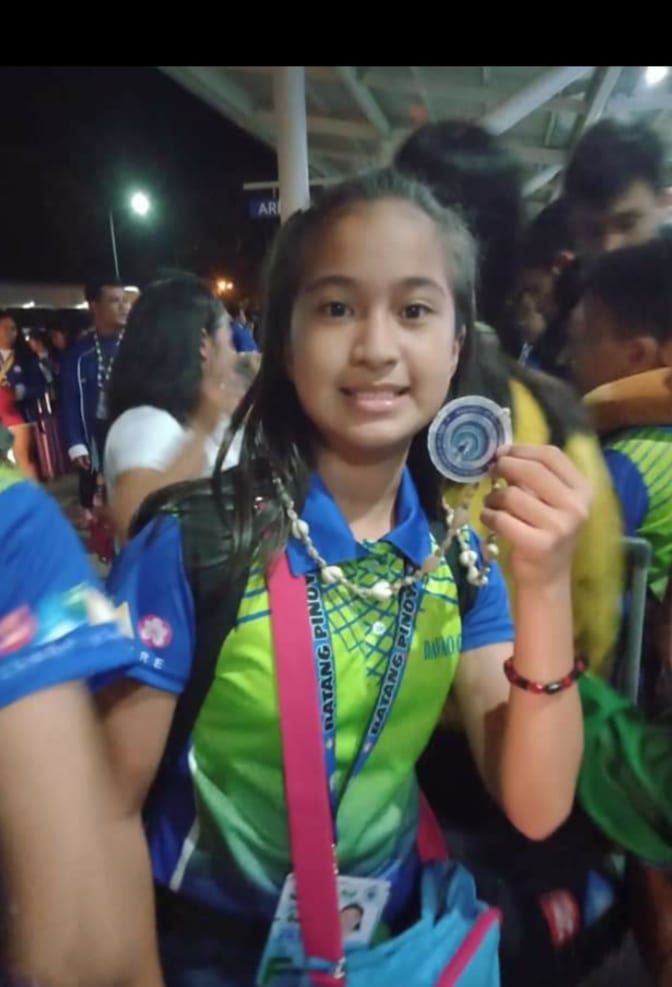 The honor roll of outstanding athletes and respective citations includes Kristine Madeline and Arnold Rojas of archery, John Lloyd Calubag, Ayesha Tomakin, Jollah Baruiz, Jezebelle Morcillo, Julia Casandra Zarate, Clifford Anajao, Nino Jay Barena, Adelfa Sagne, Liezel Dimangadap of arnis, Lyka Catubig of athletics, Nick Conrad Arendain Karylle Kay Molina, Jethra V.Diaz of badminton, John Marvin Miciano, Samantha Umayan of chess, Arnel Crudo, team DACIDBA-Homer for duckpin bowling, Stephen James Cartagena, Jamie Danielle Nirza, Aldren Solon, Robert Bryan Dayanan Jr., Vryzyse Edelweiss Krebs and Jet Lu of karatedo, Rhowell Matias Mangosong IV, Princess Angelyca Calamogay and Jerome Lagrada of motocross, Neil Ivan Udarbe, Johanna Jeiel Barbero, Isolde Aoife Hernani of muay thai, Arvie John Arreglado, James Infiesto and Marzel Burgos of Philspada, Klainit Harvey Buynay, Jae Hart Escultura, Agnot Danton, the Davao Young Lady Durians Rugby Team, the Davao Juniors Rugby Team of rugby, Ivan Awid, Crystal Christine Chaves and Ralph Martin of tenpin bowling, Dux Euan Yambao, Athenna Bea Maneja, Davao City Team, Khalia Sinsuat, April Joy Locaberte, Dinri Yambao, Cristy Balbon of volleyball and the pair of Mika Camingawan and Jahaziel Care Barbero of wushu.
This year's coach of the year award will be Jeofrey Albarico of karatedo while Jerson Tamayo of duckpin bowling and karatedo will receive the sports leadership award.
Philippine Sports Commission (PSC) Commissioner and officer-in-charge Ramon "El Presidente" Fernandez will be receiving this year's Lifetime Achievement Award.