DAVAO CITY (MindaNews) — Lakandiwa Orcullo, Engineer 1 at the Environmental Waste Division of the City Environment and NaturalResources Office (CENRO)says that the sanitary landfill, spanning eight-hectares, has a designated spot for special waste to make sure they do not leach to rivers and waterways. But nobody anticipated the widespread hysteria caused by the pandemic, which triggered a surge in the sale of commercial face masks.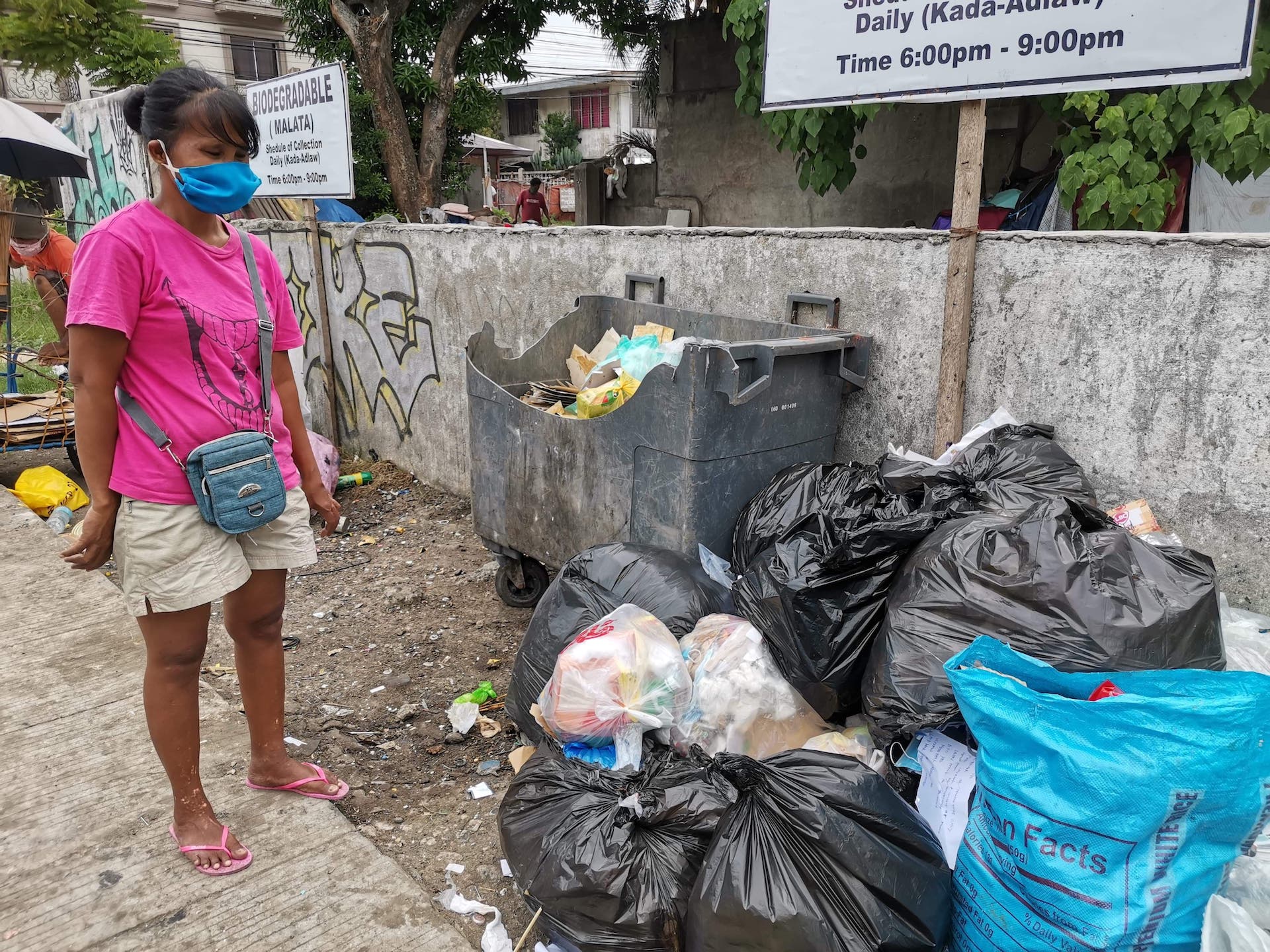 The problem of discarded PPEs from households that may end up at dumpsites is a problem that the city naturally inherited. And with no vaccine in sight, Orcullo says they are trying to work a solution under the 'new normal' scenario.
"We have already started coordinating with the barangay officials to download information on the need to segregate at source," he said. "The residents are urged to separate these masks in yellow cellophane for easier identification by our garbage collectors."
The World Health Organization has a guideline on color-coding medical waste containers. Black is for non-hazardous waste while the color yellow signifies that the contents are infectious waste or pathological waste. According to the WHO recommendation, the container could either be a rigid box or a plastic bag.
Davao City discourages people from using non-biodegradable plastics. In February 2020, it approved on third reading the ordinance banning single-use plastics or SUPs. Unfortunately, the implementation of the proposed measure was overtaken by the pandemic. Nevertheless, shopping malls, food, and retail establishments are already using biodegradable plastic bags, ecobags or brown paper bags to avoid getting slapped with a fine.
Meanwhile, Orcullo said the city is also scouring for new areas to establish another landfill, as the existing one, opened in 2010, is nearing its 10-year lifecycle.
"Abnormal time"
Lawyer Mark Peñalver, policy advocacy specialist of the Davao-based environmental group, Interface Development Interventions, Inc., says the health department and city government must adopt innovative measures for the proper disposal of PPEs to avoid the possible transmission of the virus.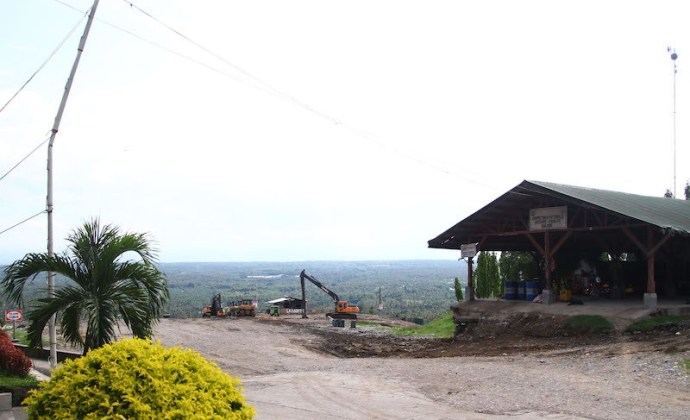 "We are in an abnormal time wherein face masks, gloves, and other personal protective equipment (PPE) are not only limited to hospital use but have become an integral part of our everyday lives due to the current health crisis," he says.
But Peñalver admits that as an environmental group, they have their work cut out for them, as well.
"We see that the years of IEC (information, education and communication) campaign that we've been conducting with regard to waste management is still not enough because people are still not aware or still not compliant with our existing policies," he explains. "This is evident by the increased disposal or generation of healthcare wastes."
But he sees some opportunities, as well. For example, the group is looking to recalibrate their messaging to optimize the efficacy.
"This is also a good opportunity to engage the local government unit to review existing policies on waste management, especially in addressing PPE, and come up with a more comprehensive plan," Peñalver says.
He adds, "As what we normally do in policy lobbying, we engage the local government unit through advocating for policies and policy amendments. In this case, we take the initiative."
Finally, Peñalver says that Dabawenyos should also do their part to avoid putting an undue burden on the environment and healthcare sector. One simple act is to segregate the special waste in a yellow-colored garbage bag for easier identification, then disinfecting it before depositing the trash at the collection points.
"As responsible Dabawenyos, we are also called and mandated to do our part in observing proper waste disposal, especially with our household healthcare wastes, to avoid any health and environmental hazards," he says.
* * *
Dusk has almost settled and the couple prepares to leave as another scavenger turns up to comb through the stockpile.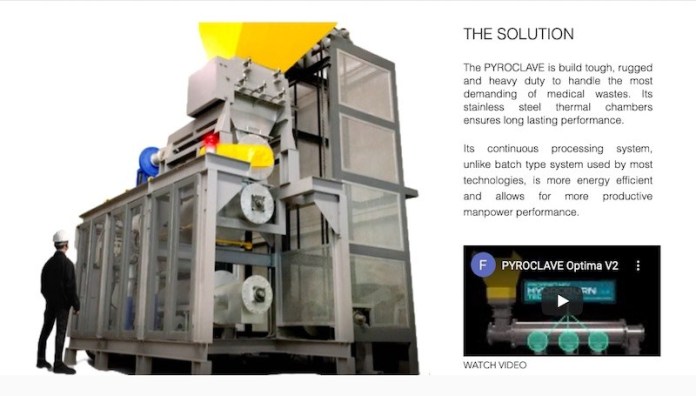 When told that the health department does not consider medical masks found at garbage collection a hazard, Mercy chuckles nervously. "I don't know. Maybe they are right but I think I will hold on to the stick. I have a 6-year-old who depends on me, so I can't risk it," she explains.
Mercy's husband calls her and she settles on the sidecar. Muhamad slowly pedals away as the rusty bike groans from the added weight.
With a friendly wave, the cloth face covering masked Mercy's smile but the creases in her eyes gave it away. Two more hours and three dumpsites to go before they return to the safety of their shanty where the cold leftover meal is waiting.
(Joel Escovilla for MindaNews. Escovilla is Associate Editor of Mindanao Times in Davao City. The production of this special report was made possible with support from Internews' Earth Journalism Network)