Davao City – Local coaches mourn on the death of Milo Best Center Sports Incorporated President/Founder Nicanor Jorge's death last June 13,2020.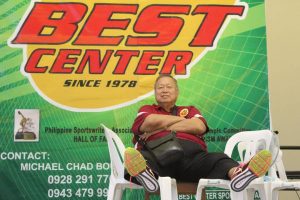 'We will really miss him,' said Davao City Milo Best Center Sports Inc. Coordinator Michael Chad Bouffard who talked in behalf of the local coaches via zoom after learning the death of the nationally renowned league's founding father who passed away in his sleep.
Jorge was 78.
Bouffard remembered Jorge's annual presence whenever the city hosts its city eliminations, regional eliminations and the national finals.
'He was always there during the games to witness at the same time talk and inspires the kids after the games,' he said.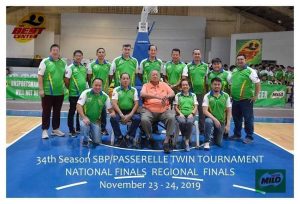 Jorge was a founding member of the Samahang Basketbol ng Pilipinas and a former secretary-general of the Basketball Association of the Philippines and a coach of the Philippine team that competed in the FIBA World Championships back in 1978. As founder and president of the Milo Best Center program, he produced some of the country's best ballers that included Benjie Paras, Jerry Codinera, Bong Ravena and sons Kiefer and Thirdy, Chris Tiu and LA Tenorio to remember a few.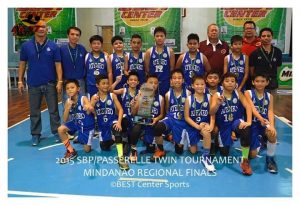 The Milo Best Center Sports Incorporated regularly tips off with its basketball clinic every summer starting in May then to be followed by its annual league which tips off in August. It catered to kids ages 12 years-old and under for the SBP division and the 14 years-old and below Passerelle category.
Ateneo de Davao University, Holy Child College of Davao, Philippine Women's College, Preciouse International School of Davao, Philippine Nekei Jin Kai, Assumption College of Davao, Brokenshire College of Davao, Jose Maria Colleges, Lamb of God, SPC Ulas, Ford Academy of the Arts, University of Immaculate Conception and Stella Maris Academy are among the schools which took part in the annual league.