The coronavirus disease 2019 (COVID-19) pandemic has taken a toll the most on the tourism industry that even one of the biggest hotels in the city, Marco Polo Davao, has decided to implement an indefinite cessation of operations starting June 15.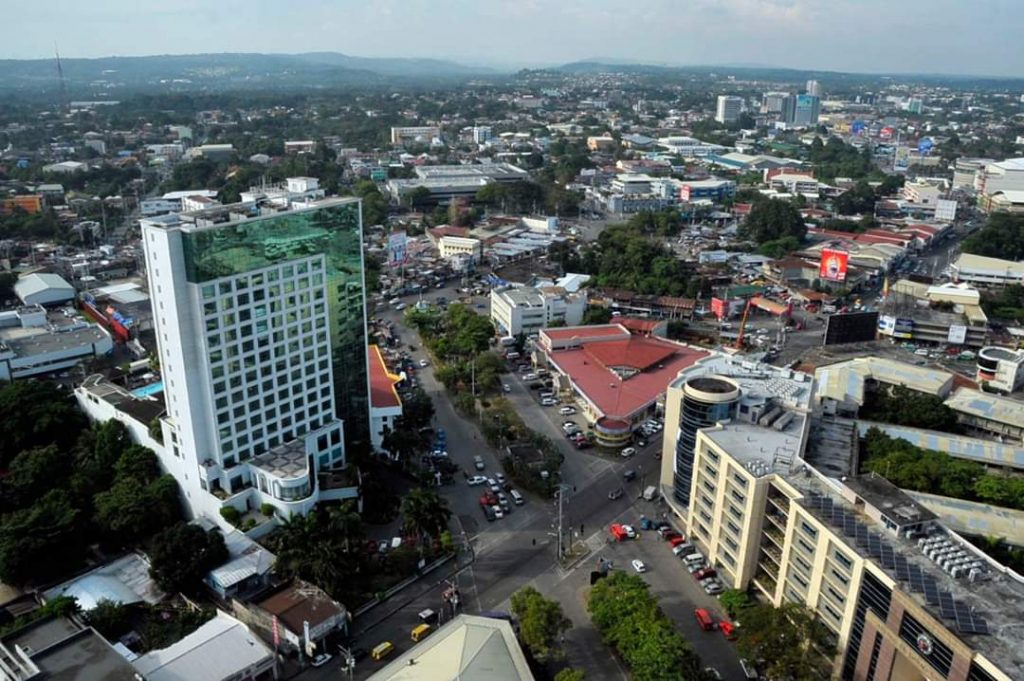 In a telephone conversation with TIMES Friday, Francis R. Ledesma, president of the Halifax Hotel Davao Inc., owner of the hotel, said that the intention of the hotel management is to help its workers.
"We chose to first take care of our people," said Ledesma, emphasizing that the management has provided retirement packages to those who are of retirable ages, and separation packages for the others.
Ledesma said the management made the announcement to its employees about the cessation of operations on Thursday.
Regina Rosa D. Tecson, chief of the City Tourism Operations Office, said that the industry has suffered, although the office has yet to make an assessment the "office has transitioned into several other functions as of the moment."
Tecson has also not made any comment as to the fate of other hotels, although there were reports that some of these business establishments have also closed down or have downsized their operations.
Ledesma said the 245-room hotel, the only five-star hotel in the city based on the Department of Tourism rating system, would cease to operate by June 15 as it still has some guests, foreigners who have been stranded in the city and some employees of business process outsourcing (BPO) companies.
Despite having some clients from the BPO sector, Ledesma said this could not sustain the hotel operations as these clients will be the first one to leave the hotel when the city government lifts the quarantine protocols.
"Living in a hotel (for BPO employees) is a big expense to the company," he said as these companies are forced to house their employees in hotels because they are required under the quarantine protocols.
He added that there is nothing definite for the hotel in terms of reopening, because "we will not know what will happen next."
"You cannot beat a pandemic," he said even as he assured the employees that if everything goes back to normal, they will be the ones to be called to come back to the hotel to get back their old jobs.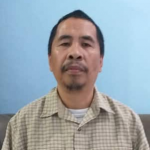 Managing Editor at Mindanao Times