As a young mother occupied with managing a first class mountain resort and adventure park, Brenda Ocampo hardly has time to spend with her very young kids. The eldest is Brent – ten years old, Beatriz Anna – three years old and the youngest is Breanna Psalm – five months old.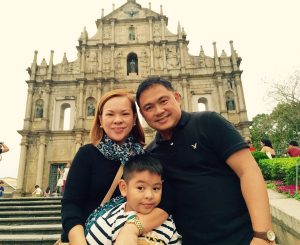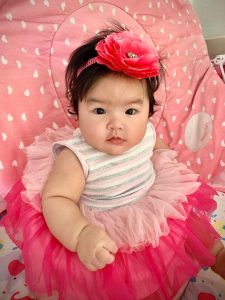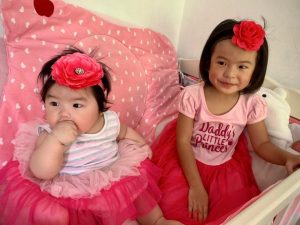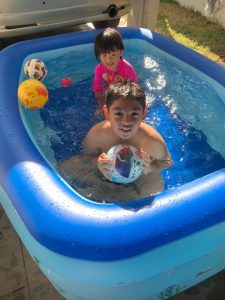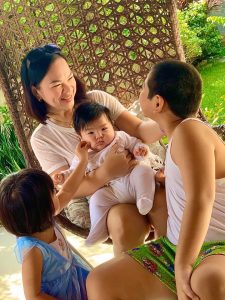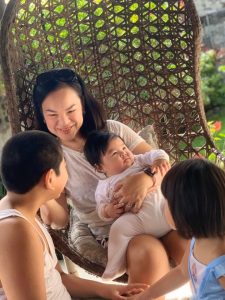 Unlike most parents who complain that quarantine is boring, unbearable and a waste of time, Brenda says "In our hectic life as working parents, we don't always have time to spend with our little ones. We make the most of this time (quarantine), spending hours together, joining every little activity we can to get rid of the worries".
"This is the best time to make beautiful memories with them."
Her message: "Stay home, stay safe, stay happy and make the most of the situation."
Brenda Ocampo is the Marketing Manager of Eden Nature Park and Resort Davao and also the Marketing Manager of The Island Buenavista. She is married to Tek Ocampo of GMA Davao.
Photo credits: Brenda Ocampo