It is not only adults like us who are greatly affected by the long hours staying home during the quarantine imposed due to the Covid 19 Pandemic, The young members of the family have their share of leisure time which need to be spent productively.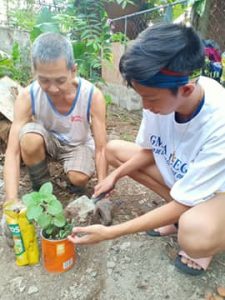 Many of our friends say they are so bored with nothing to do. But in the home of Allen Peter and Chiqui Aportadera, the hours are well spent.
Chiqui describes this episode in our life very clearly. "The biggest effect of this quarantine on us is that it is actually a learning experience for all of us.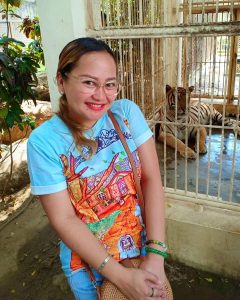 Now, the children have their own schedules to do chores during weekends. We play ' Jack 'n Poy' as to who gets to wash the plates, still having fun. During this time we have developed good communication with my children, becoming more open with them in many ways."
"We are able to explore their hidden talents, all of them can draw and paint. Our son Alfreud is a good cook. My second child is a good painter, and Alaiah, the youngest, can create a beautiful toy out of a coconut shell. The main effect of the quarantine made us much closer as a family."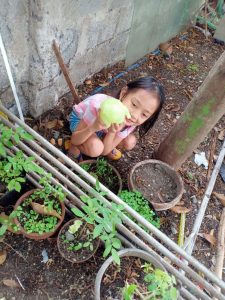 Alfreud Danbert is sixteen, Alyssa Mae is eleven and Alaiah Jah is seven years old. Their grandfather is Atty. Albert Aportadera.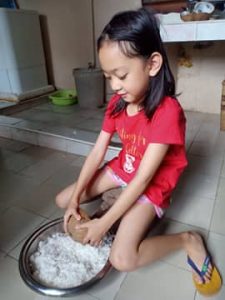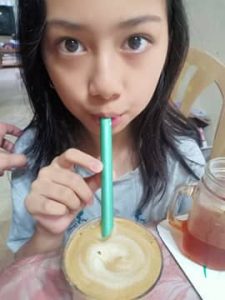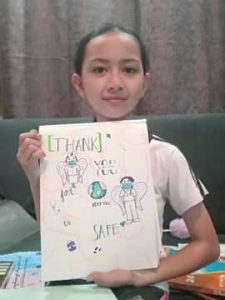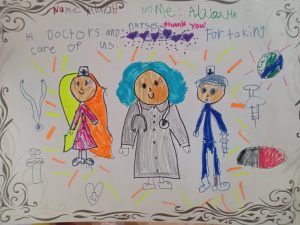 Photo credits: Chiqui Aportadera