On its 73rd Anniversary of service in Davao City, Philippine National Red Cross Davao City Chapter continues to serve and respond to communities that undergo hardship during emergencies, calamities and major health crises such as the Covid 19 Pandemic.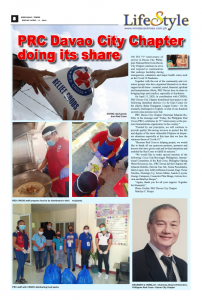 Together with the rest of the community and volunteer groups who have organized themselves to show support in all forms – material, moral, financial, spiritual and humanitarian efforts, PRC Davao does its share in bringing hope and comfort, especially to frontliners.
On April 15, 2020, in coordination with CSSDO, PRC Davao City Chapter distributed food packs to the following identified shelters: Co Su Gian Center for the elderly, Balay Dangupan, Lingap Center – for the mentally challenged in Tugbok. A total of one hundred seventy-nine persons were fed.
PRC Davao City Chapter Chairman Eduardo Robillo, in his message said "Today, the Philippine Red Cross (PRC) celebrates its 73rd Anniversary as the premier humanitarian organization in the country."
"Guided by our principles, we will continue to provide quality life-saving services to protect the life and dignity of the most vulnerable Filipinos in desperate situations especially at this time that we face the ominous threat of Covid-19."
"Because Red Cross is helping people, we would like to thank all our generous partners, sponsors and donors who have given cash and in-kind donations and enabled the Red Cross to fulfill its mission."
"We would like to make special mention of the following: Coca Cola Beverages Philippines, International Committee of the Red Cross, Philippine Spring Water Resources, Inc., PRC Davao del Sur Chapter, Mr. Eduardo Robillo, Derrick Tan, Ms. Xenia Pacumbaba, Harry Lopez, Atty. Jeffry Jefferson Coronel, Engr. Victor Navales, Domingo Uy, Arturo Milan, Juanito Loyola, George Campeon, Councilor Pilar Braga, Leticia Averion and Marilyn Roque".
"Again, thank you for all your support. Together for Humanity".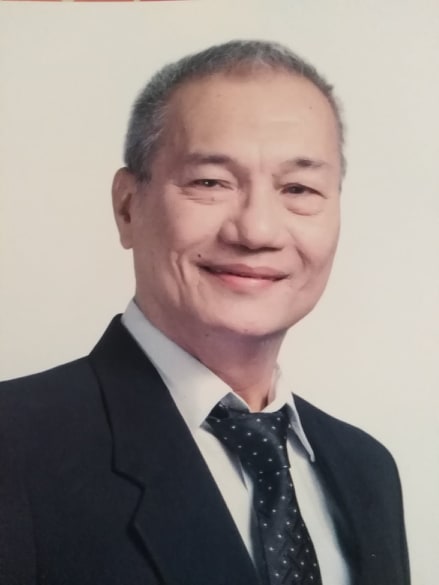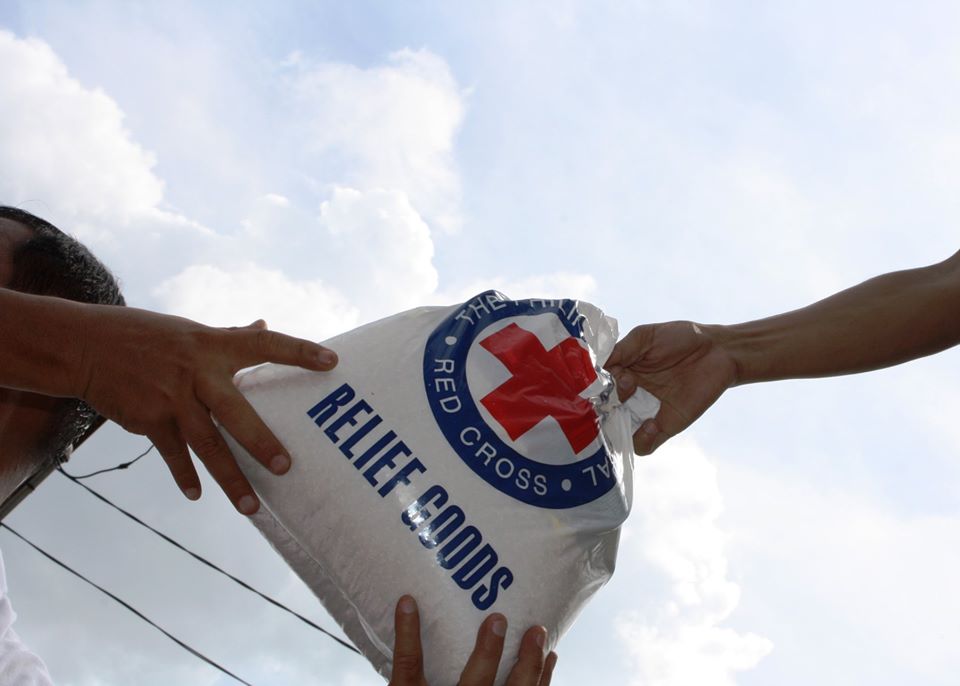 PRC staff with CSSDO distributing food packs
Red Cross staff prepares food to be distributed to their recipients.