As the days and weeks of being idle grow longer and the indefinite duration of community quarantine causes us to sit for longer periods of time instead of moving about outside our homes, our waistline starts to increase several inches from its original size.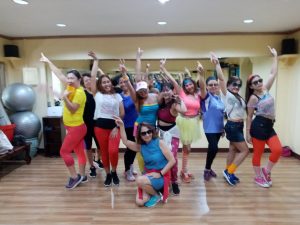 Watching TV for the latest updates on the pandemic lessens our physical activity, let alone reading the endless messages we receive from friends who keep sharing these days.
For sure, consuming food high in carbohydrates content without properly burning does more harm than good.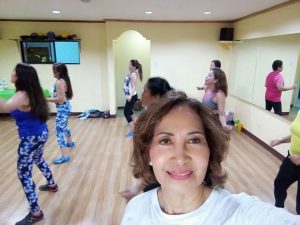 Not too long ago, we met a lady who calls herself a "health freak." She is Emilord Guino-o Gadi, who loves to follow a strict regimen and whose main occupation is a health coach of a well-known food supplement company.
We had one thing in common, though, she studied at the same school we came from in elementary and high school – the PWC of Davao. She grew up in Davao City.
Because of her desire to exercise and keep fit, she would spend the allowance given by her dad to enroll herself in an aerobics class in one of the arcades along Ilustre Street in Davao City. She loved to go 'gym-hopping' because of her love for exercise, leading to her decision to open her own dance studio.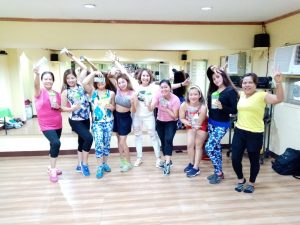 "What really inspired me most was when I became a Herbalife coach, and found my advocacy of helping the community through a healthy, active lifestyle through proper nutrition. My fitness regimen starts with a healthy breakfast. And because some of them have gotten good results, they have stayed with me for over six years already."
Being used to a physically active life, Emilord is learning to adjust to the Enhanced Community Quarantine saying "I am now able to focus on myself, away from the outside world. I now have the opportunity to unwind and be more aware of what really matters in life."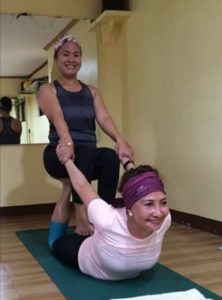 Emilord says she is not a dance instructor as we thought she was: "I am just passionate about taking care of myself. I studied different kinds of fitness exercises like Pilates and Yoga until I became a fitness coach."