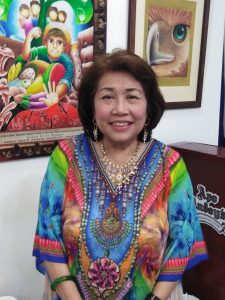 A God-given chance for more years to celebrate was one reason Marilou Yap celebrated her birthday even after she arrived with the Forever Young group from Dubai. Her birthday fell on February 27, while she was on a tour. Yet she gave in to suggestions from friends that she invite friends to dinner even after her birthday. So last Saturday, March 07, her friends gathered at Apo Andoy Restaurant for the much awaited celebration.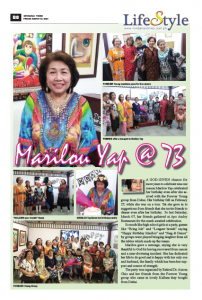 So much like high school girls at a party, games like "Bring Me" and "Longest breath" saying "Happy Birthday Marilou" and "Sing & Dance" by groups were played bringing laughter from all the tables which made up the teams.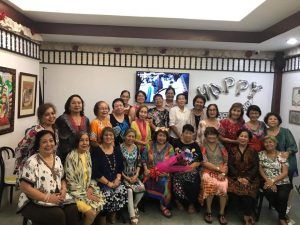 Marilou gave a message, saying she is very thankful to God for having recovered from cancer and a near-drowning incident. She has dedicated her life to do good and is happy with her only son and husband, the family which has been her support and source of strength.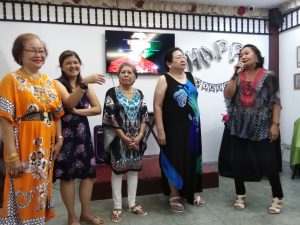 The party was organized by Retired Dr. Aurora Chio and her friends from the Forever Young group who came in lovely Kaftans they bought from Dubai.