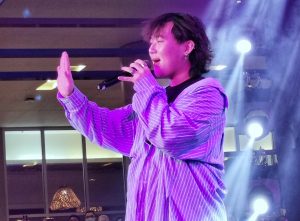 Hundreds of SB19 fans from as far as Iligan City trooped to Davao just to see their favorite Pinoy boy band headline the Pepsi Taste Challenge show last March 7 at SM Lanang Premier.
SB19, with members Sejun, Josh, Stell, Ken, and Justin, are the first Filipino boy band trained in Korea under the same system that catapulted various K-Pop artists into global stardom. Just last month, SB19 beat the likes of Selena Gomez and BlackPink in the Billboard Social 50, charting as high as No. 15. The chart is powered by data tracked by music analytics that rank the most popular artists on social media, blending weekly additions of friends/fans/followers with artist page views and engagement.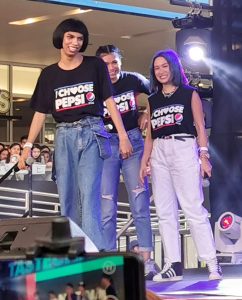 The sensational performers were joined by popular artists Jinho Bae and Matthaios and online influencers Laureen Uy, Alyssa Valdez, and Mimiyuuuh, who hosted the fun activities in between performances.
The whole day affair is in line with the softdrink company's #SundinAngPuso campaign that aims "to empower today's Filipino youth to be unafraid to follow their heart in doing the things they love."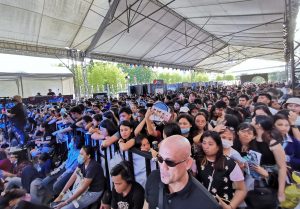 Highlight of the event is, of course, the Pepsi Taste Challenge, one of the company's most popular global campaigns, that allowed cola drinkers to "challenge their preconceptions through a taste test to find out whether they prefer the refreshing bold taste of Pepsi" against another brand.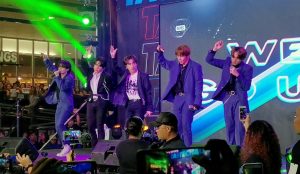 "Filipinos have enjoyed Pepsi for years, and the global success we've had in various countries makes us confident Pepsi will be the choice of majority in the Pepsi Taste Challenge," said Pepsi Philippines marketing manager Gutzee Segura in a press statement.
Davao is the 3rd stop of The Pepsi Taste Challenge roadshow after it was was launched in Manila and Cebu last month.