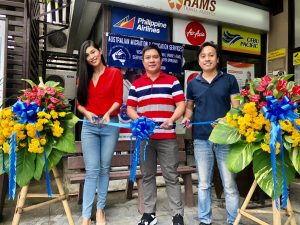 A continent so vast and a beautiful place on earth beckons to those interested to study, work, and maybe migrate in the future. Opportunities are being offered by the Australian Migration & Education Services which has partnered with RAMS Travel Agency in Davao City to welcome those who have inquiries and apply for a visa.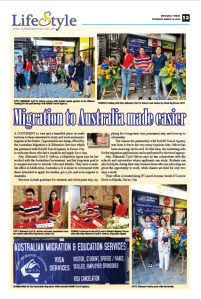 Atty. Edmundo Cyril S. Galvez, a Migration Agent says he has worked with the Australian Migration Services and his long-term goal is to expand services to include Cebu and Manila. They have a satellite office in Melbourne, Australia so it is easier to correspond with those interested to apply for studies, get a job, and even migrate to Australia.
Services include guidance for students and subsequent stay, applying for a long-term visa, permanent stay, and even up to citizenship.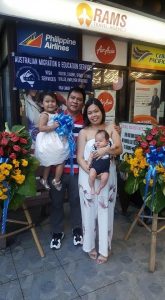 The reason the partnership with RAMS Travel Agency was done is due to the very many inquiries Atty. Galvez has been receiving on his end. So this time, the marketing side for the migration applications can be performed by the travel agency.
Atty. Edmundo Cyril Galvez says he has connections with the schools and universities where applicants can study. Students can also hold jobs during their stay because those who are schooling are given the opportunity to work, while classes are held for only two days a week.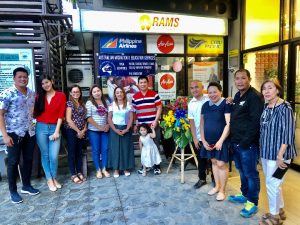 Their office is located along JP Laurel Avenue, beside D'Leonor Hotel in Bajada, Davao City.