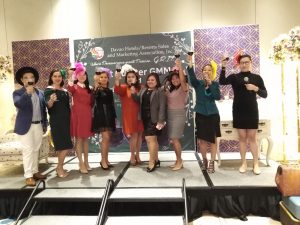 It was a fun and fab afternoon as Sales and Marketing peers gathered to recognize camaraderie and collaboration among the members of the Hotel Industry in the Davao Region.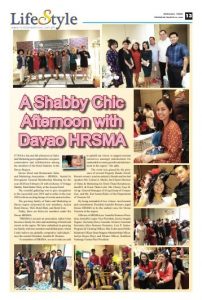 Davao Hotel and Restaurants Sales and Marketing Association – HRSMA, hosted its first-quarter General Membership Meeting for the year 2020 last February 28 with its theme: A Vintage Shabby Mad Hatter Party at the Acacia Hotel.
The eventful gathering was to give recognition to the successful year 2019 and to usher in the year 2020 with an exciting lineup of events and activities.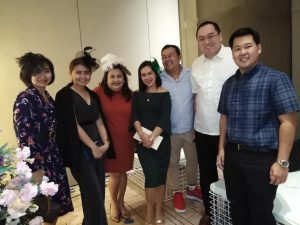 The growing family of Sales and Marketing in Davao region welcomed its new members, Acacia Hotel Davao, YKG Hotel Mati, and Hotel Esse.
Today, there are thirty-six members under the Davao HRSMA.
"HRSMA is not just an association. rather it has become a family for sales and marketing of hotels and resorts in the region. We have embarked on growing our family with new members and skilled peers, which I truly believe are globally competitive individuals," says the current President, Jennifer R. Romero.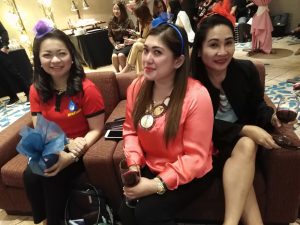 "As members of HRSMA, we are to take an oath to uphold our vision: to support tourism initiatives amongst stakeholders for sustainable revenue growth and advancement in the region," she adds.
The event was graced by the presence of several Property Heads, Hotel/Resorts owners, tourism industry friends and invited speakers Ms. Leilani A. Merilo, the Cluster Director of Sales & Marketing for Dusit Thani Residences, dusitD2, & Dusit Thani Lubi; Ms. Cherry Faye B. Al-ag- General Manager of Al-ag Group of Companies; and Ms. Kat Anuta-Rubio of the Department of Tourism XI.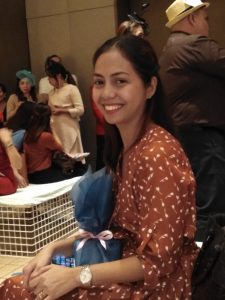 By being reminded of two virtues: involvement and commitment, President Jennifer Romero urged Davao HRSMA to be the unified voice for Davao Tourism in the region.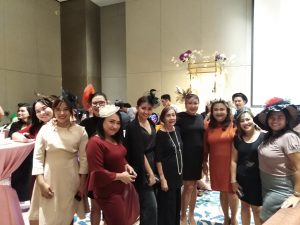 Officers of HRSMA are: Jennifer Romero-President, Jennyflor Lopez-Vice President, Jessica Angela Segura- Secretary,Dave Laurentz Alvarez-Assistant Secretary,Alice Romero-Treasurer, Liza P. Gamo-Program & Training Officer, Mia Echevarria-Public Relations Officer Dyan Magaso-Membership Officer, Jaclyn Rojas-Ways and Means Officer, Kathleen Namuag-Trustee/Past President.