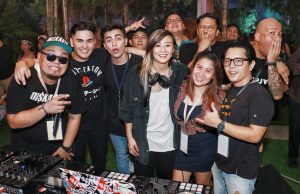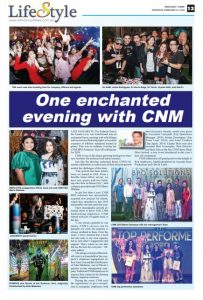 Last January 30, The Enderun Tent at the Azuela Cove was transformed into an enchanted forest, teeming with wild foliage and mysterious flickering lights as mystical creatures of folklore wandered around in gaiety. This was no ordinary evening but CNM BPO Solutions' kick-off celebration for 2020.
CNM is one of the fastest growing homegrown business facilities for technical and talent resource.
Just like the thriving enchanted forest, CNM's bi-annual celebrations is a showcase of their bouyant growth amidst the challenges of the times.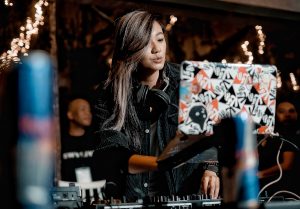 "Our growth has been drastic since we started in 2016. From a humble home-office set-up, we have now grown with two building sites here in Davao City", said company president and CEO Marie Obsiana.
In just less than a year, CNM BPO solutions has successfully acquired new projects for clients, which they launched in late 2019 and another one just early this year.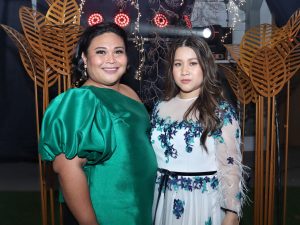 Their unstoppable growth afforded them to grow with 2,000 hardworking employees. CNM started with just 10 agents back in the day.
"I am always grateful to our teams. CNM's success can be partially my work but majority is always credited to them. Over the years, I have learned that I need not rely only in my own capacity but to seek other's suggestions and support. That's where we are able the see the best for everyone," Obsiana added.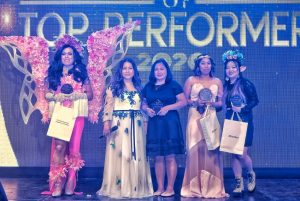 The unique concept of the kick-off event is a brainchild of the company's employee engagement officer Josie Lim and Rex Del Rosario of Alter-Moderne, one of Davao's premier events management company. It allowed CNM employees to express their creativity by donning fantasy-inspired costumes.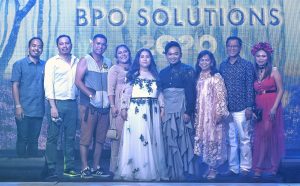 During the event, CNM took the opportunity to give recognition to exemplary employees with their Executive Awards, which were given to Joevannie Latayada (Top Operations Manager, 2019), Almira Dominguez (Top Team Lead, 2019), and Arnel Cardona (Top Agent, 2019). Cluster Melo was also awarded Best Screenplay, Best Director and Best Film at the My CNM Story Short Film Festival, a new event introduced in this year's kick off celebration.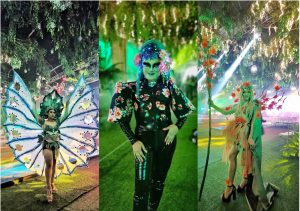 CNM raffled also off grand prizes to the delight of their employees. Additional photos by Accredo Amor Productions and Gab de Cadiz.