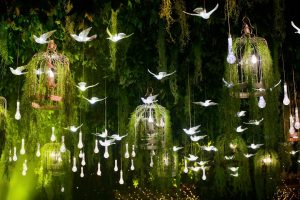 Hearts bloomed with romance as Hearts Day was celebrated at Waterfront Insular Hotel Davao. Valentine's Day is an extra special occasion because it is the time we get to shower our partners and family with more love.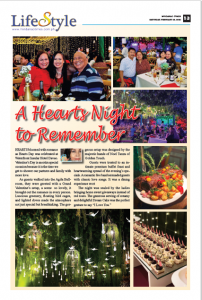 As guests walked into the Agila Ballroom, they were greeted with a Grand Valentine's setup, a scene so lovely, it brought out the romance in every person. Luscious greenery, floating bird cages, and lighted doves made the atmosphere not just special but breathtaking. The gorgeous setup was designed by the majestic hands of Noel Tanza of Golden Touch.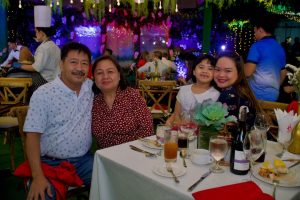 Guests were treated to an intimate premium buffet feast and heartwarming spread of the evening's specials. A romantic live band serenaded guests with classic love songs. It was a dining experience worth.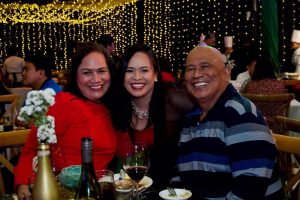 The night was sealed by the ladies bringing home sweet giveaways instead of red roses. The generous serving of creamy and delightful Dream Cake was the perfect gesture to say "I Love You."