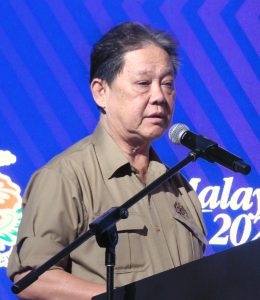 The Malaysian state of Sabah in Northern Borneo hosted the Pacific Asia Travel Association's (PATA) Adventure Travel Conference and Mart 2020, and Tourism Malaysia's Mega Familiarization Program from Feb. 11 to 14 in the city of Kota Kinabalu.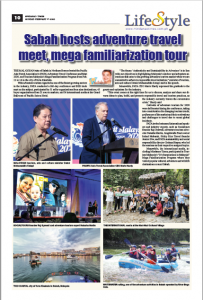 With adventure tourism regarded as one of the fastest growing sectors in the industry, PATA conducted a full-day conference and B2B trade mart on the subject, participated by 51 seller organizations from nine destinations, 45 buyer organizations from 21 source markets, and 36 international media at the Grand Ballroom of Pacific Sutera Hotel.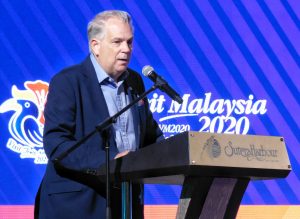 "The theme 'Authenticity and Sustainability in Adventure' is in line with our objectives in highlighting Malaysia's outdoor and adventure attractions that cater to the growing adventure tourism market while we are committed to adhere to responsible travel initiatives," minister of tourism, arts and culture Datuk Mohamaddin Ketapi said in his speech.
Meanwhile, PATA CEO Mario Hardy expressed his gratitude to the guests and optimism for the industry.
"This event comes at the right time for us to discuss, analyze and share our diverse ideas to plan, build, and promote responsible travel and tourism practices, as the industry currently braves the coronavirus crisis," Hardy said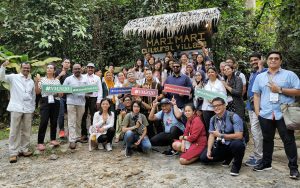 Outlooks of adventure tourism for 2020 were deliberated during the conference, taking into consideration the changing tourism trends, preferences of the market and their motivations and challenges to travel due to recent global incidents.
PATA invited esteemed international speakers and industry experts, such as Socialtours founder Raj Gyawali, adventure tourism advocate Natasha Martin, Junglewalla Tours owner Irshad Mubarak, Sticky Rice Travel founder Jessica Yew, and PATA sustainability and social responsibility director Graham Harper, who led the sessions on their respective assigned topics.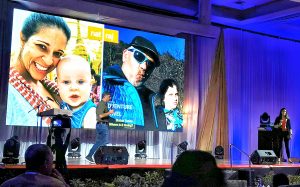 Meanwhile, the international media, including Mindanao Times, participated in Tourism Malaysia's "It's Summertime in Malaysia" Mega Familiarization Program where they visited popular cultural, adventure and wildlife destinations around Sabah.