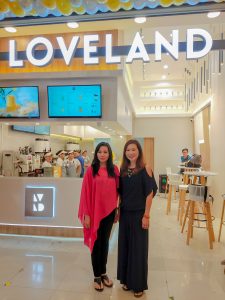 Milk tea aficionados gathered past noontime on Monday, February 10, 2020 at the Upper Ground Floor of Gaisano Mall in Davao City, excited to be the first to taste the latest flavors of milk tea in town.
Love Land Tea – The all natural, premier bubble tea shop, is a Taiwan based bubble tea shop which opened its first branch in SM City Davao last April 2019.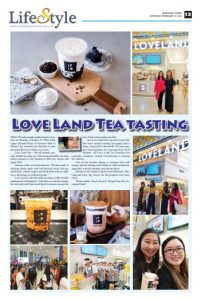 Owners of the newest branch say "We take pride in offering drinks made with real brewed whole leaf tea, fresh fruits, natural sugars and fresh boba with no additives, flavorings or artificial syrups."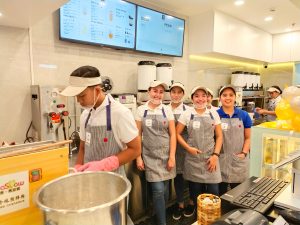 Love Land is the first milk tea shop to offer freshly made pearls in Mindanao. "Our boba is cooked in honey for one and a half hour each batch to ensure you get the best, fresh tasting boba possible. It is Love Land Tea's mission to provide the most natural tasting beverages that's tasty, yet good for the health. We also support local produce by sourcing from local farmers. All Love Land Tea branches are currently company owned. Franchising is coming this March."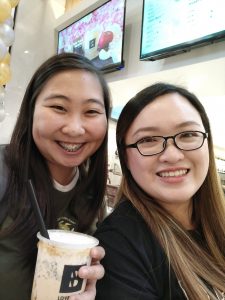 One of our favorite flavors is Jasmine Tea with mango and the tasting event filled us with excitement, especially with the Jasmine and Durian flavor.
Present at the Grand Launch were Katherine, Mei, Ling and Letty Ng. Emcee for the program was Carly Chua.
Photo credits: Nicole Kyra R. Wong/Diane Sia Lucenara/Gmall