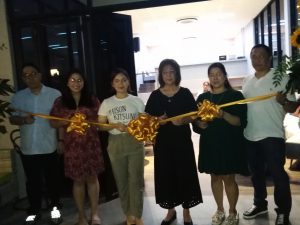 A refurbished swimming pool with a two-level deck and eco-friendly pathways brings more guests to the third floor of The Royal Mandaya Hotel as it opens its Pasag Grill once more after several months of renovation.
Features that attract the guests include a new structure with a Wellness Spa and reception area, a Gym with lockers and a bar; a swimming pool with a refreshment counter and bar, rest rooms with showers and lockers and an open space suitable for poolside functions, a lovely place to spend afternoons with friends, watching the beautiful sunset turn into twilight.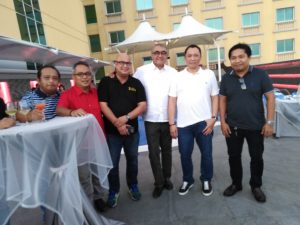 The man responsible for the new features is Architect James Hao, who has always done the designs for The Royal Mandaya Hotel and its various function and hotel rooms.
Photo Credits: Bing Gonzales/Marilyn C. Roque