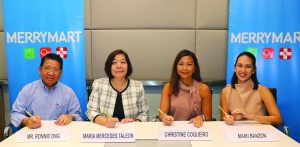 On Wednesday January 15, 2020, MerryMart and Rockwell Land signed the agreement for MerryMart to be anchor Supermarket at Rockwell Arton Strip located in Katipunan Q.C.
MerryMart is expanding its retail footprint through its various retail formats namely MerryMart Grocery, MerryMart Market and its 3 in 1 grocery + personal care + pharmacy MerryMart Store.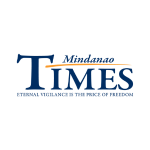 Advertiser posts are paid posts published by Mindanao Times. For inquiries, message us at our Facebook Page, www.facebook.com/MindanaoTimes.