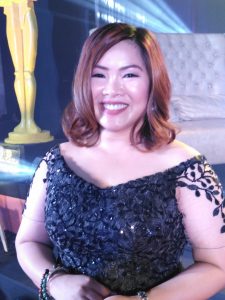 Beautéderm Mindanao held a Partnership Launch with Leo Revita Salon during the Awards & Fellowship Night held on January 18, 2020 at Miko's Brew Function Hall in Tagum City.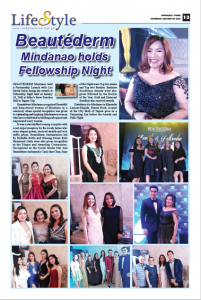 Beautéderm Mindanao recognized Beautéful and Empowered women of Mindanao in a ceremony where special recognition was given to outstanding and inspiring Mindanawon women who have contributed in building safe spaces and empowered every woman.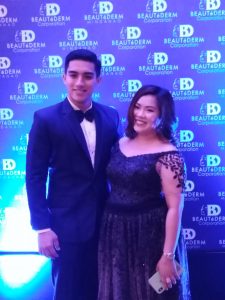 It was a star-studded evening complete with a red carpet reception for the lovely ladies who wore elegant gowns, received awards and won raffle prizes. Beautéderm Ambassadors led by Michelle Robin and Ginoong Davao Kyle  Emmanuel Gaite were also given recognition at the Dinner and Awarding Ceremonies. Recognized as the Social Media Star was Beautéderm Ambassador Carly Jane Chua. Stars of the Night were Top two males and Top two females. Business Excellence Awards were also given followed by the Rookie of the Year. Gold and Diamond Resellers also received awards.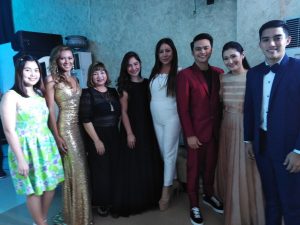 Distributor for Mindanao is Kharnelia Lariosa-Edquila. Beaute Nook, located at the City Mall of Tagum gave us a Pampering Spa before the Awards and Fello Night.