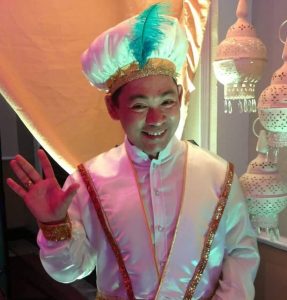 Founders of the Mindanao Brotherhood of Magicians Gino Alonzo Janducayan, James Infiesto and Peter Miral, who consider themselves the elders and Davao pioneer magicians decided it was time to organize and guide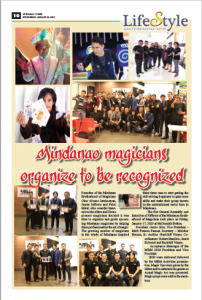 upcoming Mindanao magicians by helping them professionalize the art of magic. The growing number of magicians in the whole of Mindanao inspired these three men to start getting the still striving beginners to gain more skills and make their group known in the entertainment sector here in Mindanao.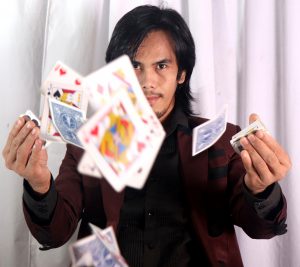 The first General Assembly and Induction of Officers of the Mindanao Brotherhood of Magicians took place on Friday, January 17, 2020 at McDonalds Bolton.
President -Jecris Gica; Vice President – Mark Frances Pascua; Secretary – Melchor Hernan, Jr.; Auditor -Rurichill Visaya. Coordinators: Robert Manlitoc, Israel Ecleonel and Rurichill Visaya.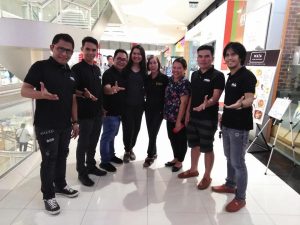 Acceptance Messages of the MBM 2020 President and Vice President
2020 were delivered followed by the MBM Activities presentation, Magic Tips were given by the elders and to entertain the guests an Actual Magic Act was presented. Magic props were sold to the members.