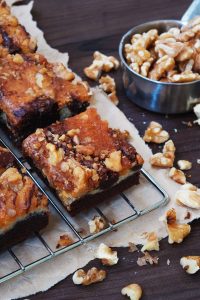 What's a sweet delight in every bite? Brownies, of course. And the sweeter delight is the first Brownies Unlimited store in Mindanao that has recently opened in Davao in SM Lanang Premier.
The pioneer store features fresh and modern design that invites lovers of the pasalubong brand from Manila to shop, savor and share its signature brownies.
All time favorites like the Walnut Swirl brownie, Rainbow Cupcake, Sambo, Silvana and Illy coffee are served fresh in SM Lanang Premier's upper ground level near Levi's.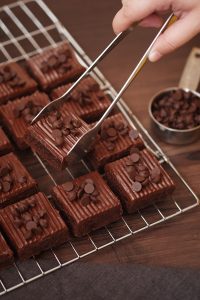 This first in Mindanao also celebrates Brownies Unlimited's 31st year of operating in the country with over 40 stores.
Connect with your favorite brownies through Facebook.com/browniesunlimited and follow SM Lanang Premier in social media for more sweet treats @smlanangpremier.