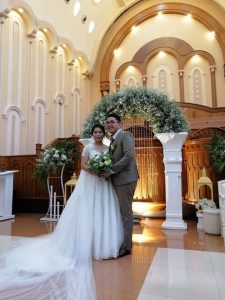 We remember Jacob Olivera as a young boy of around four years old who was tagged along by a colleague of ours, Josette Olivera, and her sister Christina, Jacobs's mom, at DXRP Radyo Ng Bayan Davao, where we worked as radio broadcasters back then.
Josette has since moved back to the mother unit, at what is now called Radyo Pilipinas.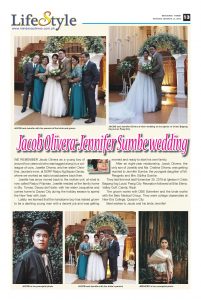 Josette resided at the family home in Sto. Tomas, Davao del Norte, with her sister Jacqueline and comes home to Davao City during the holiday season to spend the New Year with Jack.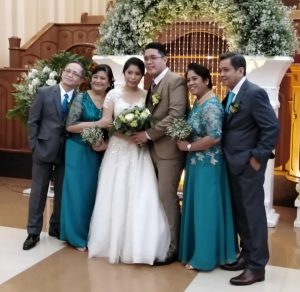 Lately, we learned that the handsome boy has indeed grown to be a dashing young man with a decent job and was getting married and ready to start his own family.
After an eight-year relationship, Jacob Olivera, the only son of Joselito and Ma. Cristina Olivera, was getting married to Jennifer Sumbe, the youngest daughter of Mr. Reogelio and Mrs. Editha Sumbe.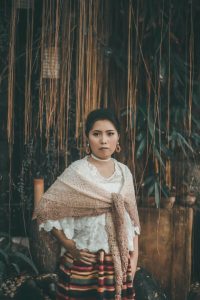 They tied the knot last November 30, 2019 at Iglesia ni Cristo Bagong Ilog Local, Pasig City. Reception followed at Sitio Elena, Valley Golf, Cainta, Rizal.
The groom works with DBS Schenker and the bride works with the Belo Medical Group. They were college classmates at New Era College, Quezon City.
Best wishes to Jacob and his bride Jennifer!