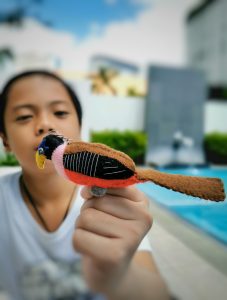 One of the many ways of starting the new year right is helping save the Philippine Eagle by supporting The Plushies for Conservation Initiative of the Philippine Eagle Foundation.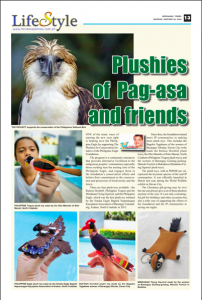 The program is a community enterprise that provides alternative livelihood to the indigenous peoples' communities especially those residing near the nesting sites of the Philippine Eagle, and engages them in the foundation's conservation efforts and bolster their commitment to the conservation and protection of biodiversity and the forest.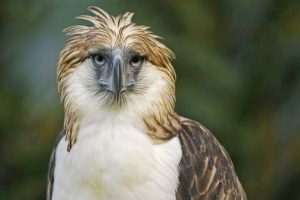 There are 4 plush toys available – the Rufous Hornbill, Philippine Trogon and the Mindanao Flying Squirrel, and the Philippine Eagle, which was the first plush toy initiated by the Sinaka Eagle Bagtok Napunangan Kayupaton Association of Barangay Tumanding, Arakan, North Cotabato in 2015.
Since then, the foundation trained more IP communities in making more plush toys. This includes the Bagobo Tagabawa of the women of Barangay Sibulan, Davao City (who made the Rufous Hornbill plush toys), the Obo Manobo of Sitio Macati, North Cotabato (Philippine Trogon plush toys), and the women of Barangay Guilang-guilang, Manolo Fortich in Bukidnon (Mindanao Flying Squirrel plush toys).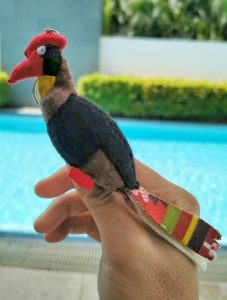 The plush toys, sold at PhP600 per set, represent the keystone species of the said IP communities. It was officially launched in March last year during the World Wildlife exhibit in Davao City.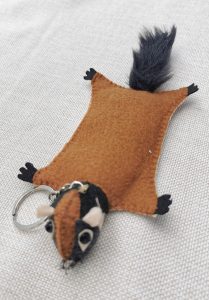 The Christmas gift-giving may be over but one can always give a set of these plushies anytime of the year. It's not only a meaningful gift for birthdays and other occasions but also a nifty way of supporting the efforts of the foundation and the IP communities in saving our eagles.