The past decade, capped by the year 2019, sure brought us moments we cherish and lessons we will never forget. In greeting the new decade, we look forward to inner calm and faith in the Divine of the blessings to flow and the challenges to overcome.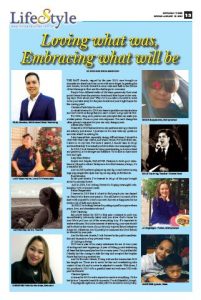 People from different walks of life share generously their most prized lesson from the previous decade and their hopes in the coming days. How about you? Why don't you take a moment to write down your take away for the past decade and your bright hopes for the coming year?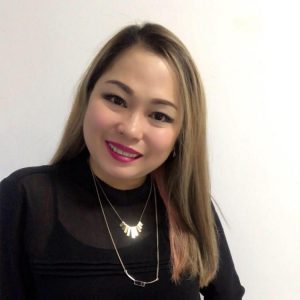 Christine Faith Murillo-Avila:
A valuable lesson for 2019 is to learn to just take one day at a time and don't dwell on things that you can't control. Let go and let God.
For 2020, cling on to persons and principles that can make you a better person. Focus on your own responses. You can't change the other person's response but you can only change yours.
Althea May Gullos: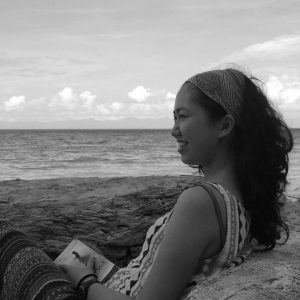 I learned in 2019 that answers to my questions and opportunities are actually just around. I just have to be clear with my questions and with what I'm seeking for.
I also learned that, especially during difficult times, I should be clear with what I can control, and what I cannot. For those that I can, I strive to do my best. For those I cannot, I should learn to let go and trust that they'll eventually unfold in their own meaningful way.
In 2020, I look forward to being more trusting, to be more kind and generous, to be stronger and healthier. To be able to share more love and light.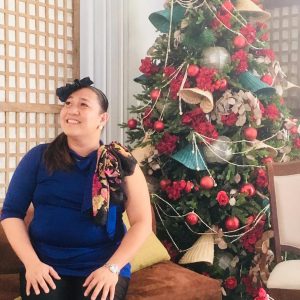 Lady Bam Petilos:
Inspite and despite, PADAYON. Padayon to hold good intentions in life and to others. Padayon to love like because, always, it's a beautiful life.
And on 2020 padayun gihapon ng mas lig-on and menos na ang mga pag-pangandam apan mas lig-un ang salig sa Kahitas-an.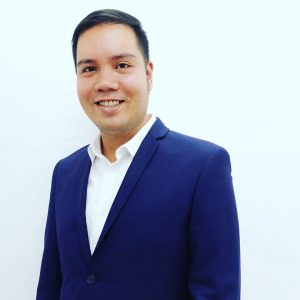 Ruel Morales:
In the past decade, I've learned to let go of the pain brought about by personal losses.
And in 2020, I'm looking forward to forging meaningful relationships with everyone I meet.
Ramir Bargamento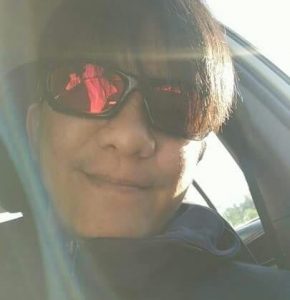 I learned in 2019 that it is hard to find people you can depend on. People who share your passion. You still have to do much of the hard work yourself in order to succeed. Success or happiness for me needs a lot of faith and patience.
In 2020, I'm looking forward to putting myself in a space where peace, love, and abundance abound.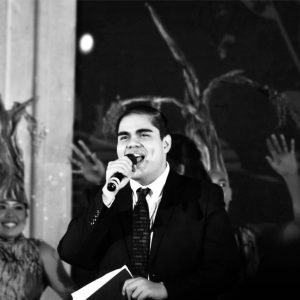 Dale Capaning:
My prized lesson for 2019 is that pain continues to push you uncomfortably (obviously hehe) until you allow God's vision for your life to pull you out of the excruciating loop. It's important to embrace the pain. But in the moment of embracing, your eyes should still be fixed on the vision of your divinely inspired future (whatever it may be). Otherwise, you'll possibly be consumed and (God forbid) be blinded by your pain.
And for this new decade, I look forward to the joyful manifestation and expansion of my personal vision.
JJ Onkingco-Furlan: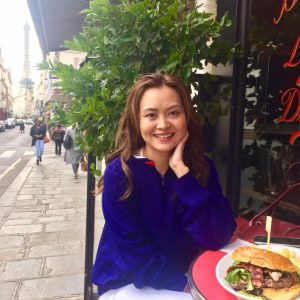 2019 was a year of too many milestones for me. It was a year of endings and new beginnings. A year of letting go and embracing all fears that have paralyzed me for so many years. I'm just thankful I finally had the courage to take the leap and accepted the brighter future that has long awaited me.
And for this new decade, I bring with me the lessons that 2019 has taught me. These are to never let fear and overthinking take control of my life and to never be attached to results. With these, I bid goodbye to 2019 with a grateful heart and welcome 2020 with pure excitement.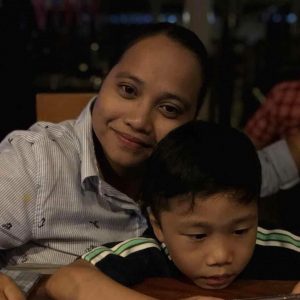 Charisse Ignacio:
A lesson for 2019 is not to expect too much in everything. Cliche but its true. I expected much from people. I'm still thankful, though.
I'm pregnant right now, so this year I'm excited to see my baby.