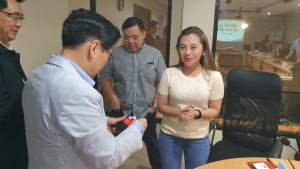 As real estate business is booming all around the major cities in the Philippines, Davao has become the next ideal spot where investors have flocked in the very recent months, making it an ideal place for foreign direct investment. President Duterte's recent visit to the presidential Blue House in Seoul, South Korea encouraged Korean investors to come to the Philippines and emphasized that the offer of "Ease of Doing Business Law" be upheld.
While Korean people are revered all over the world for their acute attention to detail and commitment to performance, this Korean investment team has eyed Davao City and envisions the possibility of turning its areas into Refreshing Urban Spaces by integrating Korean construction methods and materials. As they make their first step in Davao, they have conceived of development plans that will include the city, particularly J.P. Laurel Avenue and othert parts in the Poblacion District.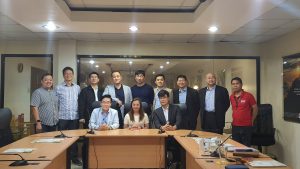 Korean investors have established a consortium between NWC, represented by Jong Hyun "Joseph" Kim, the developer who has specialized in the construction sector for over 30 years in Korea, and the renowned and recognized financing partners from Korea, Target Funding Co., Ltd, represented by Mr. Jae Sung Kim and the Korean branch of FiveT Capital AG based in Switzerland, represented by Mr. AJ Shin. Together they plan to construct a 27-story building as residential and condotel facilities, equivalent to an investment of $US100 million.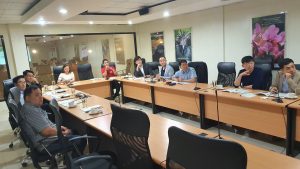 The team visited the Davao City Investment Promotion Center (DCIPC) on December 9, 2019 and were assured that there are no complications in securing a permit and license with respect to the project and emphasized that this project will not only further boost the Real Estate Industry of Davao but likewise create jobs for Filipinos and increase tourism in Davao City. In consideration of the investors willingness to further reach out to Davao City, DCIPC assured them of their support for the development.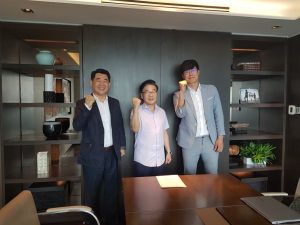 There is no doubt that that the newest pathway to green urban living will rise in the heart of Davao City and mark it as one of the greenest urban estate in the whole Philippines.