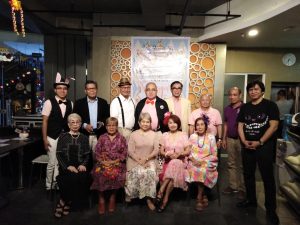 Wanting to feel what it is like to be in Wonderland, volunteers, officers, and guests of the Philippine Red Cross Davao City Chapter chose Alice in Wonderland as the theme for the Thanksgiving Party on Dec. 18, 2019. It was time to be with characters of the childhood favorite story, Alice in Wonderland and the make-believe Mad Hatter's Party came to life once more at Aposento Restaurant and Bar in Davao City.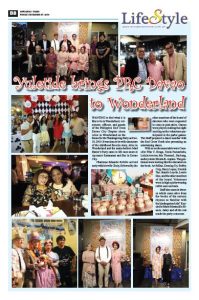 Chairman Eduardo Robillo arrived early with his wife Choly, followed by the other members of the board of directors who were requested to come in pink attire. Games were played, making the night exciting as the volunteers participated in the parlor games. The Staff prepared a dance number with the Red Cross Youth also presenting an entertaining dance.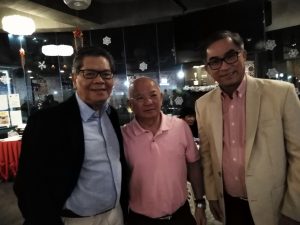 With us on the same table were Councilor Pilar C. Braga, Xenia Pacumbaba, Leticia Averion, Ma. Theresa L. Bad-ang, and my sister Elenita R. Aquino. The gentlemen were looking like the characters in the book: Art Milan, Doming Uy, Bobby Orig, Harry Lopez, Derrick Tan, Juanito Loyola, Loreto Hao, and the other members of the board. Volunteers were in high spirits wearing rabbit ears and tails.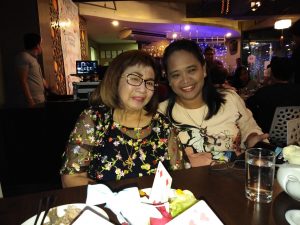 Staff also came in dresses which came alive from the books of the nursery rhymes so familiar with the kindergarten kids" Reychelle Marie Montecillo Bianca, Jadey and all the rest made the party a success.