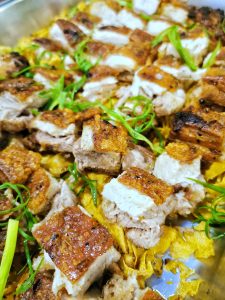 Say goodbye to Outback Grill's iconic simulated plane crash rooftop diorama along Bacaca Road and say hello to the new Outback Grill to its new and more accessible location in Lanang.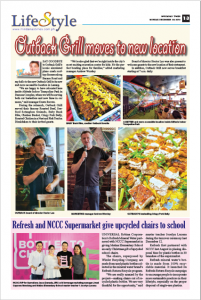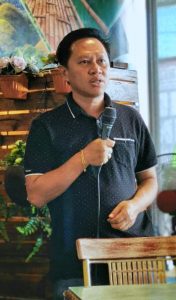 "We are happy to have relocated here inside Altitude Indoor Trampoline Park in Damosa Complex, where we will be serving both our bestsellers and new fares in our menu," said manager Dawn Revote.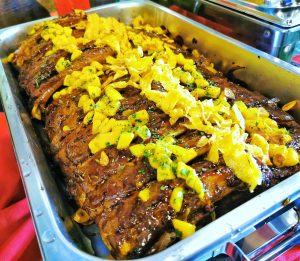 During the relaunch, Outback Grill served their famous Roasted Beef, Seafood Sotanghon Guisado, Baby Back Ribs, Chicken Bucket, Crispy Pork Belly,
Roasted Chicken in a Nest and Fish Tendon Dinakdakan to their invited guests.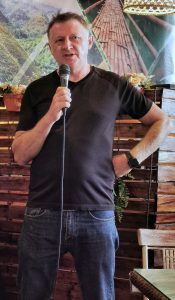 "We're also glad that we're right inside the city's most exciting recreation center for kids. It's the perfect bonding place for families," added marketing manager Andrew Worsley.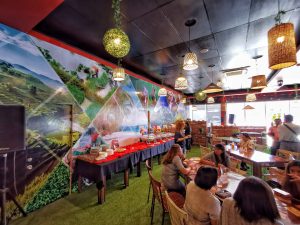 Board of director Hector Lao was also present to welcome guests to the new location of their restaurant.
In addition, Outback Grill now serves breakfast starting at 7 a.m. daily.