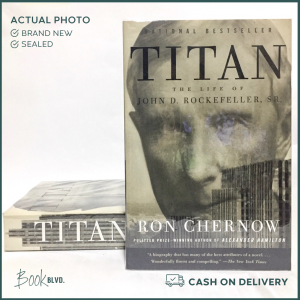 Esteban 'Doi' Cinco and Marie Ernestine 'Marnie' Torro are a real life couple bound not only by their attraction towards each other but also by their shared interest in books. These two voracious readers started their endeavor with Book Blvd – an online bookshop based in Davao City, through a blog about books and authors. "Back in 2017, the thought of selling books just came to increase the traffic of the website. It's interesting that this idea was received with full heart by netizens," shares Doi.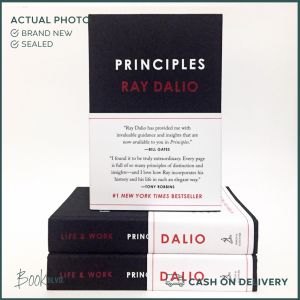 Like every endeavor, Book Blvd encountered different challenges. "Accomplishing little goals and milestones are always fulfilling but can also be some sort of a barricade –it's like feeling good with dodging an arrow when there are thousands left raining on you," confesses Marnie. "A persistent difficulty for us is the challenge to ignite consistent passionate creativity, the courage to return to the uncomfortable and tackle more difficult challenges after small victories."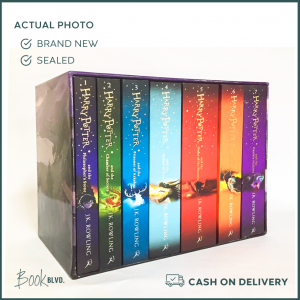 The online popularity that Book Blvd enjoys, now at 38,000+ followers, was such a welcome surprise for the two. "We were delighted to reach more and more readers. It goes to show that print is not dead. Being book lovers ourselves, we feel what the readers feel. We know that a lot of us still looking to feel the touch of paper as we leaf through our books. And definitely, we yearn for that particular smell that papers have," furthers Doi.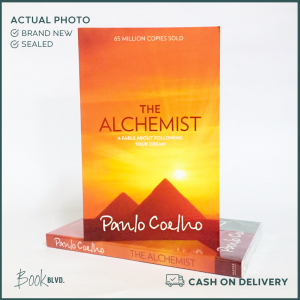 Being the first online treasury for bestseller books, when asked how they choose their book selection, Marnie quips, "This is definitely easier said than done, but our sole focus is choosing the books that people are gonna love reading." The top books that Doi and Marnie are huge fans of are: Top 5: Harry Potter Set & The Alchemist (tie) #4: The Hate U Give by Angie Thomas #3: Shoe Dog by Phil Knight #2: Principles by Ray Dalio #1: Titan by Ron Chernow. Doi cheerfully adds that the book Remember Who You Really Are by yours truly made it to Top 8! The Book Blvd is available on Facebook and they can be found online at https://shopee.ph/bookblvdph.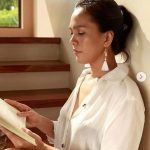 Joan Mae Soco-Bantayan is a teacher at Tuburan Institute, Inc. She is also a wife and a mother of two. For questions and comments, feel free to drop her an e-mail at joanmae1212@protonmail.com or visit her Facebook page, Joan Mae Soco.