Watch as Bela Padilla reveals a different side of her when she plays the role of an ex-military sniper in her new movie MAÑANITA.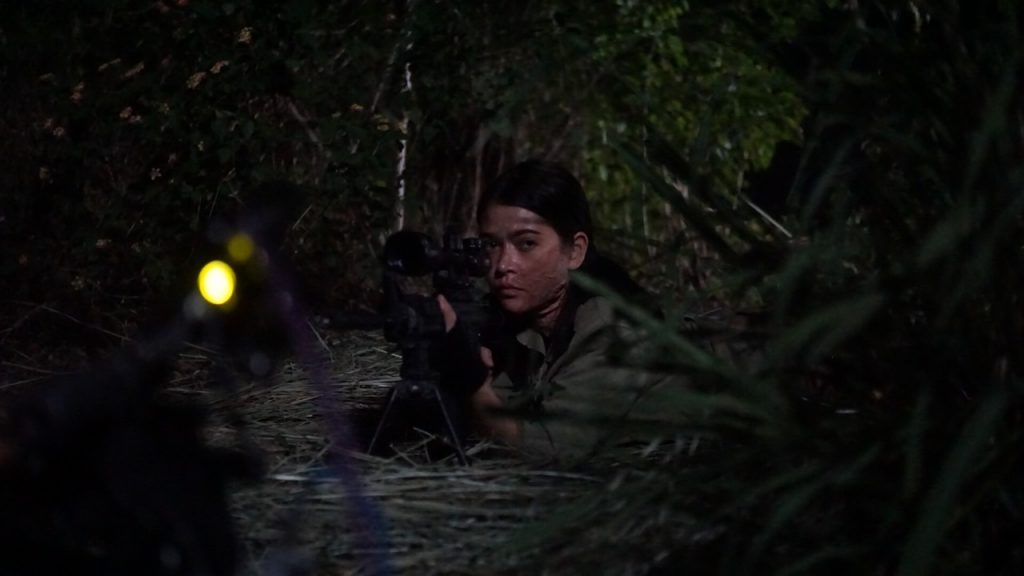 Directed by Paul Soriano and written by Lav Diaz, MAÑANITA is the story of Edilberta, an ex-military sniper who was honorably discharged and accepts a job that will change her life. It is a quiet character study of when your life's purpose is stripped away, but you still pursue it, only to realize that it could kill you. The story is based on "OPLAN MAÑANITA", an anti-drug campaign which started in Davao City in 2016. In the campaign, law enforcers would knock on the door of drug suspects and serenade them to turn their backs against illegal drugs.
Paul Soriano is an award-winning film director, scriptwriter, and producer who was born in Los Angeles, California. He moved to the Philippines and started his career directing concerts, music videos and TV commercials. He then moved on to creating short films and full-length feature films. Today, he is one of the Philippines' top TV commercial directors and has directed numerous commercials for companies such as Unilever, Unilab, Kraft, Smart Communications, Globe Telecom, Enchanted Kingdom, Rebisco, Honda, Chevrolet, Western Union, and Pizza Hut. He has directed five feature films: A Journey Home (2009), Thelma (2011), Kid Kulafu (2015), Dukot (2016), Siargao (2017). He has won numerous awards including Best Picture and Best Director in film festivals in the Philippines and abroad.
Known for her roles in romantic movies like 100 Tula Para Kay Stella, Meet Me in St. Gallen and The Day After Valentines among others, the rugged and sometimes shabby Bela Padilla in MAÑANITA is a Bela we have never seen before on screen.
Bela admits that preparing and shooting for the film was not easy physically and mentally. To prepare herself for the role, she trained at a military camp and learned how to assemble a rifle and properly shoot with a rifle. She's very proud to report that she can now assemble a rifle in one minute. As part of her role, Bela has to wear a prosthetic scar on one side of her face and neck from start to end of filming. And as if the prosthetic was not challenging enough, the film was recorded during one of the hottest summers experienced in the country. But despite all of these challenges, Bela said filming MAÑANITA was very rewarding on a personal level and a milestone in her career.
Bela's efforts sure paid off when MAÑANITA was selected as a Finalist in the recently-concluded 32nd Tokyo International Film Festival. Out of the 8 Filipino films that were selected for the prestigious film festival, MAÑANITA is the only Filipino film that made it to the main competition. The film also gained positive responses from the audience at its premiere during the festival. This alone, makes Bela feel that everything she has done for the film was worth it.
Catch a different Bela Padilla in MAÑANITA when it opens in cinemas nationwide on December 4. Produced by Ten17P and VIVA Films.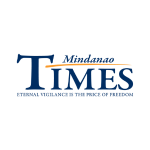 Advertiser posts are paid posts published by Mindanao Times. For inquiries, message us at our Facebook Page, www.facebook.com/MindanaoTimes.