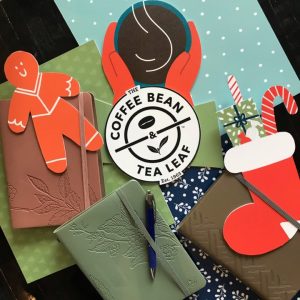 Since 2011, the Coffee Bean & Tea Leaf and the Real Life foundation have been collaborating toward nation-building through empowering our nation's underprivileged youth.
Every year, proceeds from The Coffee Bean & Tea Leaf's Giving Journal are given to Real Life Foundation, providing avenues for educational assistance, character formation, and leadership development.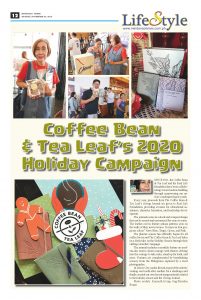 The journals come in a sleek and compact design that can be reused and customized for years to come. The leather covers feature artisan patterns seen on the walls of their newest stores. It comes in four gorgeous colors" Navy Blue, Taupe, Green, and Pink.
The planner season has officially begun for all coffee lovers and The Coffee Bean & Tea Leaf takes on a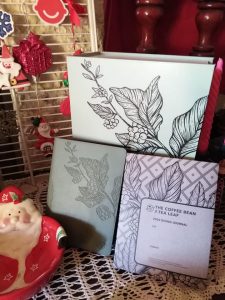 fresh take on the Holiday Season through their Gifting Grateful Campaign.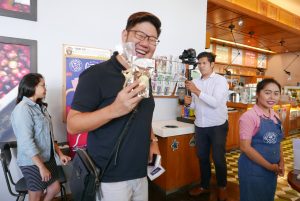 The journal includes a monthly feature on modern-day stories about courage with themes delving into the courage to take risks, stand up for truth, and more. Features are complemented by breathtaking scenery from the Philippines captured by a local photographer.
In Davao City, media friends enjoyed the activity visiting one booth after another for a challenge and finally created our own layout using materials related to the holiday season and the Giving Journal.
Photo credits: Kenneth Irving Ong/Marilyn Roque