MCI Student Association Oath Taking Ceremony Held on October 19th 2019 at the Ground floor, Mikos residences, Aurora Quezon St, Davao City
Four new MCISA officers proudly took the oath to serve for the session 2019-2020. The members expressed gratitude to those who had completed their tenure.
MCI President Dr. Aland Mizell told them: "Learn how you can develop your leadership skills through involvement in the MCISA organization and through community service." The association plays an active role in students' lives through weekly forums, community service projects, workshops, annual retreats, guest speakers, international student exchange program, presentations, and conferences.
These activities help keep students aware of the world around them. Being a member of MCISA provides many advantages, such as an opportunity for students wishing to be part of International Student Exchange Program to the USA. MCISA is open to all college students, and their participation is welcome.
The officers are: Andrea Cate Carteciano, president; Theresa Adil, vice president; Shyra Habail, Secretary; Andrea Isabel Miranda,Treasurer.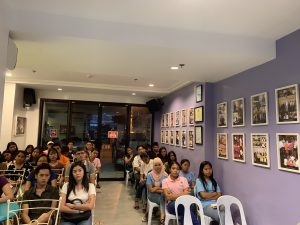 Minority Care International (MCI) is an international non- government organization whose purpose is to help alleviate the consequences of poverty chiefly by projects devoted to education, employment, housing and health. Its principle office is located in the USA, and its branch office is located in Davao City, Philippines.
Besides giving scholarships, students exchange program, soccer scholarships, and partnerships with the universities in Mindanao and abroad. It is committed to helping the most economically disadvantaged minorities. One of the programs is to offer weekly study forums during Saturdays discussing current social issues. MCI not only gives them opportunities for growth but also teach them how to give back to the community.
MCISA meets every Saturday for dinner and the forum begins at 7 pm at the ground floor, Mikos Residences, Aurora Quezon St, Davao City. All college students who are interested can join the forum.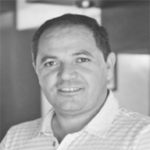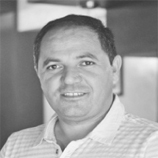 PARADIGM SHIFT
Dr. Aland Mizell is with the MCI, SETBI and is a regular Mindanao Times columnist. You may e-mail the author at aland_mizell2@hotmail.com