Homegrown property developer Damosa Land Inc. (DLI) is spending about P4 billion for the first phase of its Agriya project in Panabo City, Davao del Norte.
In a press statement sent to TIMES, Ricardo F. Lagdameo, DLI first vice president, said the frist phase will be the agricultural portion of the 88-hectare agri-tourism complex which will make it the first of its kind in the country.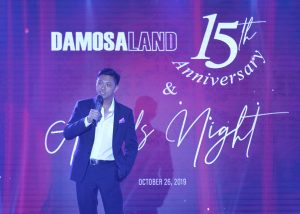 This developed as the company announced that Naturetainment, recreational area of the project, is set this month and will allow "one to have a real sense of the agri life, stimulate a different kind of thrill and helps encourage children to take care of Mother Nature."
"Davao being really the center of agriculture in the Philippines or Mindanao being the center of agriculture, there is not really that many agri-tourism projects to go to, When people say they're coming to Davao, where can we go, this is one of the places we want to promote," said Lagdameo.
In general terms, the first phase of the project will be the preparation for the setting up of the residential portions, the setting of commercial spaces and "an educational institution."
The residential part of the project will allow the company to offer "house and lots targeted for the high-end market," said Lagdameo, pointing out that the company saw the opportunity as the demand for high-end residential units have not been addressed.
The company has started its pre-selling of the residential units, each cost about P15 million a unit after getting the license to sell from the Housing and Land Use Regulatory Unit. The residential part is 8.8 hectares and will have 177 units.
"Initially, we will be targeting the local market in Panabo then, branching out to greater Davao region," said Lagdameo.
The company has also signed an agreement with the University of the Philippines – Los Baños (UPLB) for the latter to set up a school that will focus on agri-related courses.
Although the project plan was developed in 2009, the company did not immediately implemented it because "the concept seemed to be ahead of its time."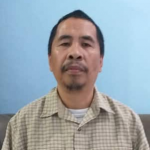 Managing Editor at Mindanao Times