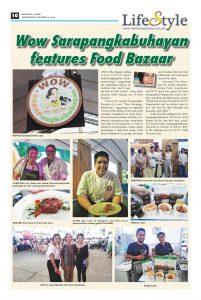 One of the biggest selling events of NCCC Supermarket highlighted "mompreneurship", supporting the significant number of mothers who want to get the best of both worlds – doing their passion while taking care of their families.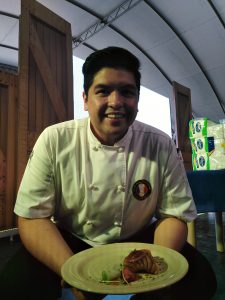 Previously named Sarapangkabuyahan it is now "Wow Sarapangkabuhayan", suggesting an expanded version of the selling event as the retail company strengthens its event objective as business partners of hotels, restaurants, catering services, carenderias and other food businesses, as well as partner to mompreneurs, a term coined pertaining to full-time moms with home businesses by giving discounts and freebies that provide additional and increased income for them.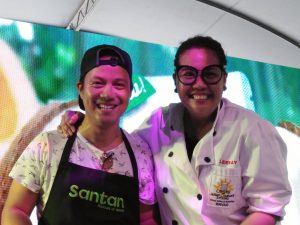 Assistant Vice President for Retail Merchandising Tracy Ang-Reyes and NCCC gave free spaces for local mompreneurs during the event to display and showcase their goods, saying "Mommies are top-of-mind for NCCC Supermarket and we always want to give the best for them through our programs and offers."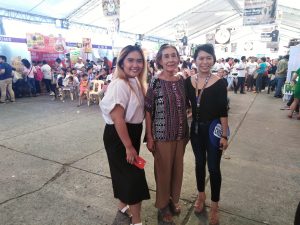 Aside from the selling event, Wow Sarapangkabuhayan 2019 had a food bazaar for the very first time, joined by 30 food booths. Sarapangkabuhayan was held on October 19 and 20, 2019 at the Parking Area of NCCC Mall Victoria Plaza .