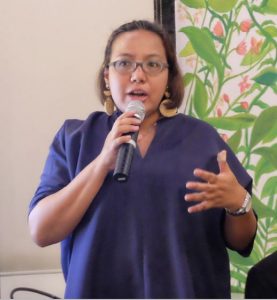 To protect passengers from unforeseen circumstances that will prevent them from taking their flightts, such as needing more time to apply for visa, uncertainty on vacation leave approval, indecision of travel companions, an impending typhoon on scheduled flight, Cebu Pacific is coming up with an option called CEB Flexi.
"We listened to passenger feedback that's why we came up with CEB Flexi, an add on to one's flight booking via our website and mobile app. With this option, it will come out 60% cheaper (plus applicable fare difference) compared to paying rebooking fees that can range from PhP1,500 to PhP2,800 per way," said CEB corporate communications director Charo Logarta-Lagamon during their media presentation last October 16 at Rekado restaurant.
With CEB Flexi, passenger only spends an additional PhP499 to PhP1,099 per way. He can also change flights without penalties up to 2 times, and change flights up to 2 hours before departure of original flight.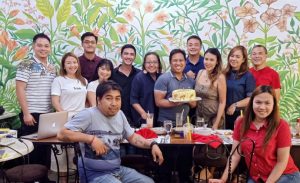 This will afford convenience and peace of mind to passengers while they still get to fly the flight they previously booked but
now on their most convenient time.
The CEB Flexi add-on will be available starting October 22. Other options that allow more convenience to passengers include prepaid baggage allowance, inflight meals and buy-on-board snacks, seat selection, travel insurance and the CEB WiFi kit.