Davao City – Team City Engineers Office bested City Admin, 87-72 to clinch this year's City Hall Employees Sportsfest 2019 men's basketball title, Tuesday (October 8) at the Davao City Recreation Center (Almendras gym).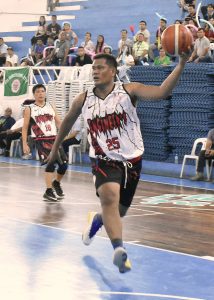 The victory was sweet for the City Engineers which was led by former University of Mindanao Wildcat Edgar Awitin who finished with 21 points backed by Marios Ryan Martinez, Archie Bacolod and Joey Felizarta who had 19, 13 and 12 baskets, respectively.
City Admin which settled second place was led by Rubin Bantilan who had 18 along with Joseph Flores Miomio (17), Jay-R Campo (12) and Norberto Farochillen (8).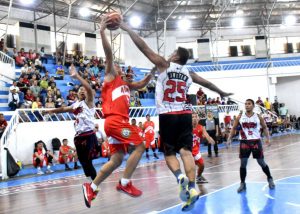 The City Engineers took an early lead, 45-37 at the half and never looked back for the win. They pocketed P25,000 while City Admin brought home P20,000 for that feat.
City Mayor's Office-A outplayed City Social Services and Development, 9-4 to win the women's 3×3 event for P20,000 cash prize.
CMO-B took third place on a 11-10 count next to City Health Office via overtime courtesy of Rodan Juniore Lim's basket in the extra period.