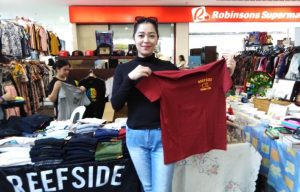 Passing through the entrance of the grocery section of Robinson's Supermarket at Abreeza Ayala Mall this week, we dropped by the Mercado Locale area where a bazaar is located. We noticed an increasing number of booths and various items, even vintage long-playing records which are collectors' items and ready-to-wear clothes which we find fashionable and very wearable. We met Jette Villafuerte of Mocha Productions who is promoting this twice-monthly payday event and found her to be a gracious and accommodating person.
Mocha Productions' Mercado Locale began in early 2016 as the brainchild of MOCHA's CEO Jette Angela Villafuerte. It was an idea to create a bazaar that showcased products manufactured strictly in Davao City. Food, textiles, handmade bags, wallets, local handicrafts and other artisanal products which make their way to the most prestigious malls in the city.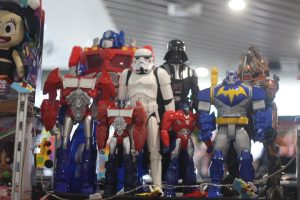 What makes this concept unique is that, this exhibition happens twice monthly, held on the 15th and 30th of each month, specifically falling on potential consumers' salary days, thus, greatly boosting the purchasing capacity of its clientele.
Its first iteration was in SM Lanang in mid-2016, which featured twenty-eight exhibitors, purveying exclusively Davao-made wares. This endeavor, which proved to be a massive success, inspired Mocha Productions to reprise it two years later in 2018, this time, held at the Food Lane of the Robinsons Grocery at the immensely popular Ayala Abreeza Mall. This more recent version of the exhibit saw an expanded gamut of selections, now including a mix of both locally-sourced, as well as national brands.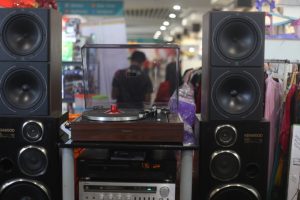 This year, the MERCADO LOCALE finds itself, once more, in the Food Lane of the Robinsons Grocery of the Abreeza Mall, September 30 to October 7.
Photo Credits: Ferdinand Mesias/Marilyn C. Roque