Robinsons Bank (RBank), in partnership with Robinsons Retail Holdings Inc. (RRHI), has introduced the new Robinsons Cashback credit card to the market, allowing cardholders to earn up to 3% rebate for various retail purchases.
The Robinsons Cashback Credit Card lets clients live life lighter and more rewarding as they earn rebates when they shop at any Robinsons store and other affiliated brands. For a minimum single receipt purchase of P3,500, users can earn a 3% rebate. If the transaction amount is below the minimum, a 0.50% rebate can be earned.
For non-Robinsons affiliate stores cardholders can still earn a 1% rebate when used for a minimum single receipt purchase of P3,500.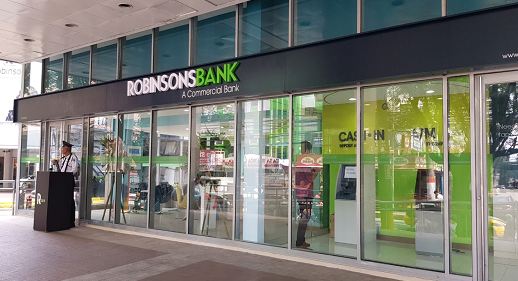 Ensuring convenience amidst the enjoyment of the Robinsons Cashback credit card, all rebates earned are automatically credited to the account every billing date. The annual fee of P2,500 will also be waived on the first year.
Moreover, cardholders can earn as much as P20,000 rebates annually.
Interested clients may apply through RBank branches, via SMS, through QR codes on in-store collaterals, or online through www.robinsonsbank.com.ph.
Robinsons Bank, together with Robinsons Retail Holdings Inc.,continues to develop more products to provide a rewarding shopping experience and other benefits that meet the customers' needs.
Robinsons Bank has been recognized as the "Best Commercial Bank in the Philippines" by the International Banker 2019 Banking Awards and "Fastest Growing Commercial Bank in the Philippines" by the Global Business Outlook (GBO) Awards 2019. Currently, RBank ranks 18th among the universal and commercial banks in the country, with assets of P118.9 B as of March 31, 2019, according to the Bangko Sentral ng Pilipinas.
For more information, you maycontact our Customer Care Center (C3)at (02) 637-CARE(2273) or email at C3@robinsonsbank.com.ph. (Available during weekdays 8AM – 8PM, Saturdays 8AM – 5PM & Sundays 8AM – 12PM)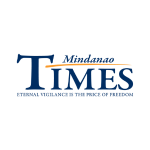 Advertiser posts are paid posts published by Mindanao Times. For inquiries, message us at our Facebook Page, www.facebook.com/MindanaoTimes.