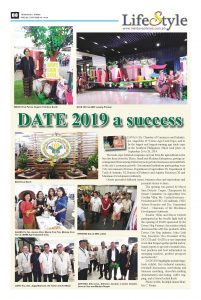 Davao City Chamber of Commerce and Industry, Inc. staged the 21st Davao Agri Trade Expo, said to be the largest and longest-running agri trade expo in the Southern Philippines which took place on September 26 to 28, 2019.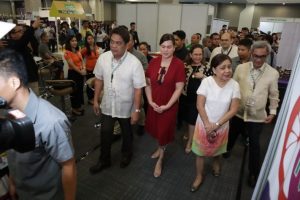 The trade expo featured companies not just from the agricultural sector but also those from the Micro, Small and Medium Enterprises, paving encouragement from among Dabawenyos to get into businesses and contribute to the city's economic growth. Government Institutions participating were City Government of Davao, Department of Agriculture XI, Department of Trade & Industry XI, Bureau of Fisheries and Aquatic Resources XI, and Mindanao Development Authority.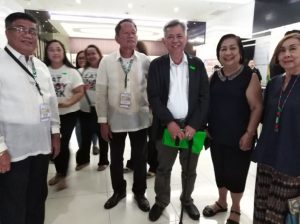 Guests presented different issues, business ideas and innovations and personal stories to share. The opening was graced by Mayor Sara Duterte- Carpio, Chairperson for Senate Committee on Agriculture Sen. Cynthia Villar, Ms. Cecilia Borromeo – President and CEO of Landbank, USEC Arturo Boncato and Sec. Emmanuel Pinol – Chairman of the Mindanao Development Authority.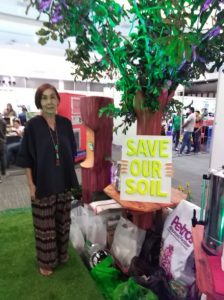 Senator Villar and Mayor Duterte participated in the boodle fight held at the opening of DATE sponsored by the Davao Hog Farmers Association which showcased the ASF-free products of the Davao City Hog industry. John Carlo Tria, Executive Vice President of the DCCCII said "DATE is a very important event that brings together global and national experts to provide essential ideas, best practices and best information on emerging markets, product prospects and networks".
DATE 2019 highlights included agri-trade exhibit, free technical seminars, townhall discussions, networking and business matching, chocolate-making demonstration and tasting, coffee cupping, and a Davao lechon fiesta.
Photo Credits: Rudolph Alama/Marilyn C. Roque