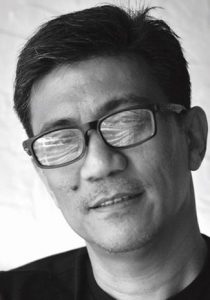 Brando Cedeño
Brando is a founding member of the Davao art group Tabula Rasa. He was born in 1968 in Davao City. He graduated with a degree in Bachelor of Fine Arts major in Painting at the Ford Academy of the Arts in Davao City. His works on sculptures and paintings exemplify in his range of commissions. His artworks are greatly influenced by his interest in striking balance and unity of opposite elements that he has observed from real people, places, animals and things. He gives importance to movements, transitions, emotions, and character of his subjects to make a distinct artwork. He particularly prefers to create both realism and impressionism paintings of landscapes, people, animal and nature.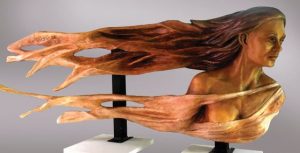 His paintings and sculptures of wildlife subjects particularly horses, eagles, and lions which exude power with graceful elegance are among his greatly commissioned works. In his human sculptures, he unrelentingly pursues to capture the character, energy and presence of the subject by mastering human anatomy with great emphasis in body proportions and muscle movements, and complementing it the decorative effects of drapery, clothe and suitable figures to create an uncompromising beauty of the sculpture. With many major commissioned works in Catholic churches and theming contracts on theme parks and commercial buildings, Cedeño sculptures and paintings are sought by his art collectors in local and international private and public collections.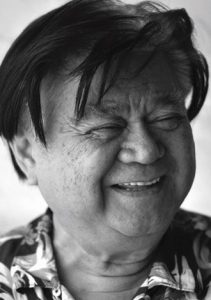 Dinky Munda, Jr.
Amado Santos Munda, Jr., aka "Dinky", now 74 years old and retired – thus finally a full time artist!
. Elementary/High School at Ateneo de Davao
. AFS Scholar at Bakersfield High School,
California, USA
. AB Humanities and Philosophy, Ateneo de Manila
. MBA Financial Management, Santa Clara University, California, USA
. Finance Executive, INTEL Corp., Santa Clara
California, USA
. VP/GM, Pearl Farm Beach Resort, Samal
. Professor, Business Management
Philippine Women's College
. Owned Bay Woodcraft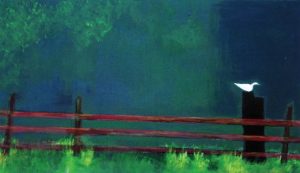 Designed furniture and accessories
. Winner, Print-making, National Shell Art Contest
Traveled extensively in the USA, Asia and Europe. Visited all the major museums and galleries around the world.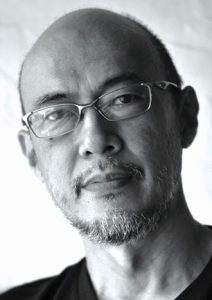 Daryl Descallar
A founding member of Tabula Rasa art group, Daryl is a graduate of Fine Arts Major in Advertising Arts from the University of Santo Tomas. He works as a freelance artist serving companies to meet their creative communication needs and graphic design for packaging.
His interest expands to art movements of the Renaissance, Art Nouveau, Japanese art, tribal art, art deco, and impressionism. He is into painting, freehand illustration, photography, space design, furniture and decor design. Travels in Europe, Australia, Middle East, Africa, countries around Southeast Asia, China, Japan and the US came as a result of meeting requirements of his clients.
He aspires to do more painting works in the coming years and to share his skills to the younger generation.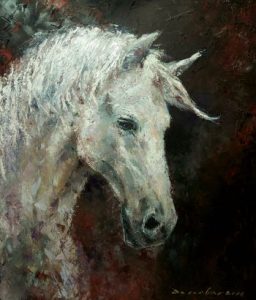 Daryl believes that the power of creative visual communication can touch lives and transform world views. It is his pleasure to express his understanding of his world and culture and share to other cultures the beauty of the world both tangible and intangible. He hopes to contribute in filling the earth with beauty, love and peace like the desire of God that "The knowledge of the glory of the Lord will fill the earth as the waters cover the sea"- Habakkuk 2:14